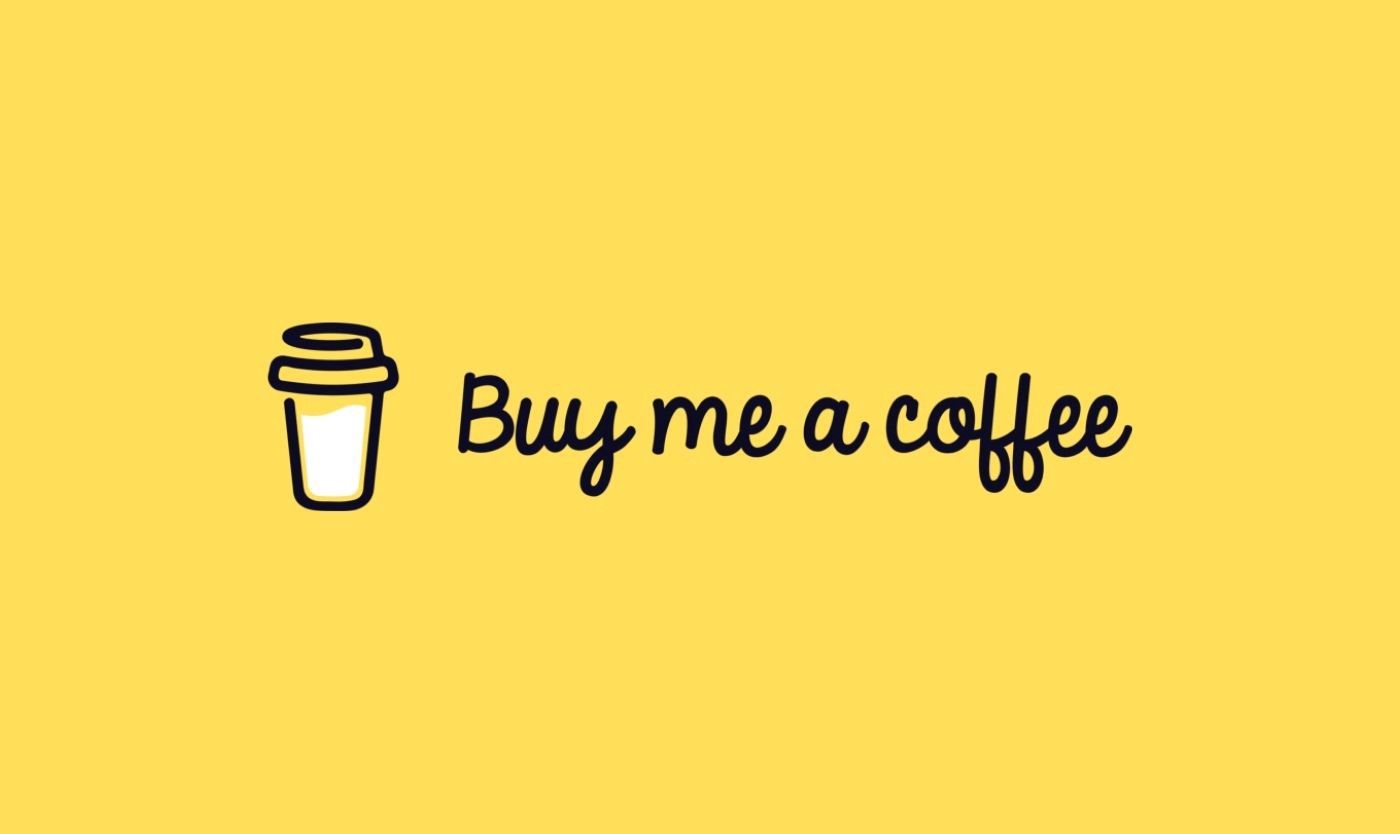 So you're probably asking "what the heck is Buy Me A Coffee?" 
It's a really neat platform that gives creatives like myself a way to find support for our art, projects, writing, music anything that's creative. As you know, it's almost impossible for artists, musicians and other creatives to rely on just one income stream so Buy Me A Coffee definitely helps by providing one more way to find support for our art. Here's how it works: 
Say you go to my Buy Me a Coffee page and see something I posted that you really like and want to support with a tip. Buy Me A Coffee, has a couple of different ways you can contribute. The first way is by making a one time (or more) contribution for each thing I make. You don't have to sign up and make an account for anything if you don't want to. You just hit the "Buy Pam A Tea" button and you'll be walked through an easy process to make your contribution. You can also leave an optional comment and your name to let people know how much you love the music and art I make. It's super easy and you'll have the satisfaction of directly supporting the work I do so I can bring more of it into your world. You will also have my undying gratitude and get a big bear hug next time I see you.
The second way you can support more of my work is by going all in and becoming a monthly or yearly supporter. This does require you to make an account which is completely secure so you don't have to worry about anything. You can chose the level of support that best fits your budget and you can opt out anytime for any reason. Once you made your selection, you will receive a set rewards for the tier you chose. I'm working on these tiers right now and will be making an announcement for them hopefully in the next few days. Oh and ditto for getting my undying gratitude and big bear hug.
I am super excited about being a part of this movement because it not only gives me one more way of finding the support for what I do but Buy Me A Coffee aligns perfectly with what I believe in when it comes to finding support in a non-pushy way. 
 So here's what I'm doing with this now: 
For the next month, I will be posting something every day whether it's a finished project or a work in progress. It's the best way I can think of to pitch in to help foster a planet of happy humans. So come and check it out. See what I've been doing and if you like it Buy Me A Tea!! 
Thank you so much and stay amazing!! 
Pam