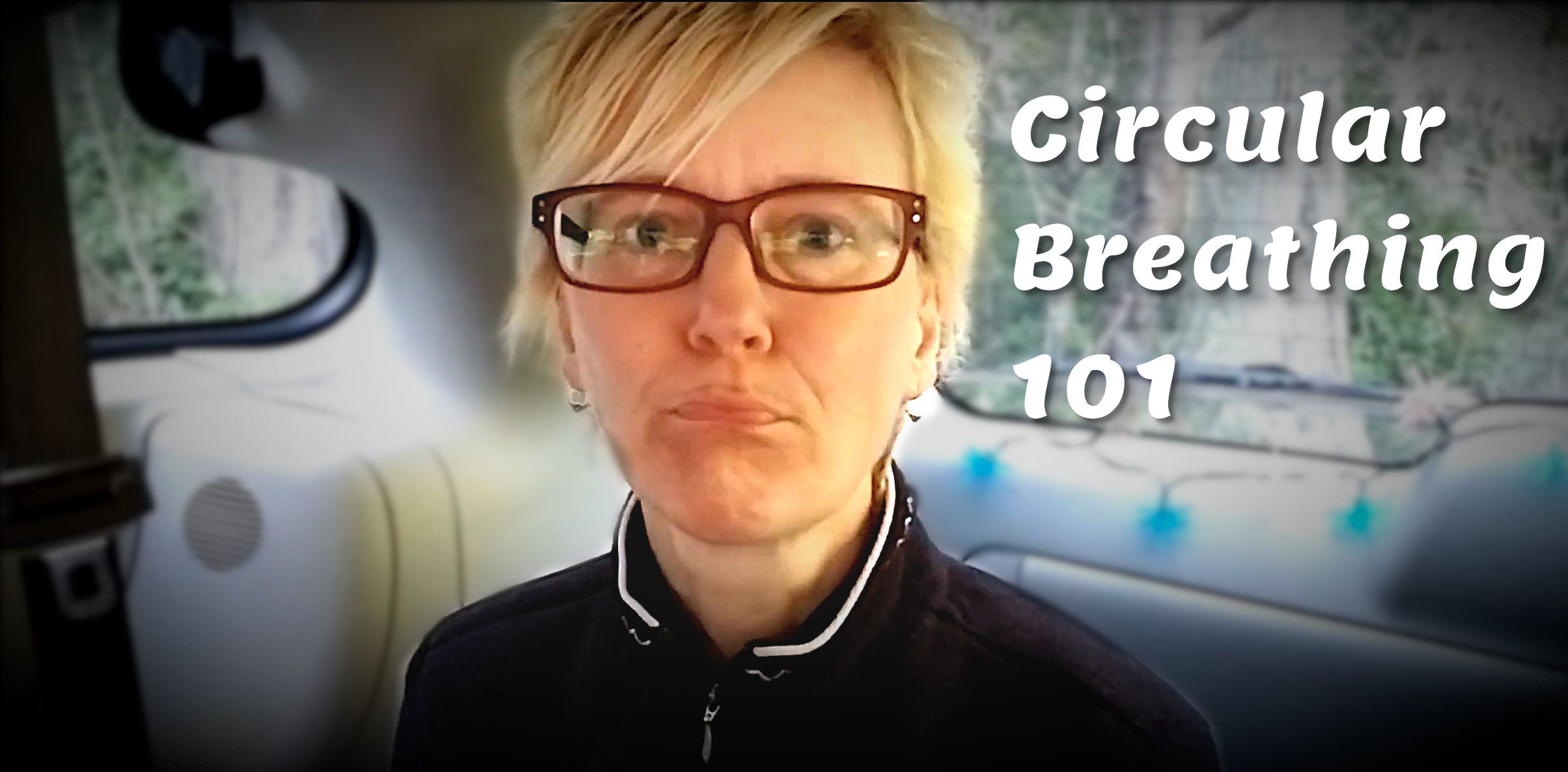 Happy Wednesday All!
Sooooooo, circular breathing..... That mysterious mana of didgeridoo playing that seems to confound most of us is the topic of my latest tutorial for didgeridoo. This "Circular Breathing 101" tutorial covers and breaks down the very basic mechanics of the circular breathing process AND some of the mind games that circular breathing can play with us while we're learning. For those of you learning this technique, I hope this helps. 
One other thing I want to add, making this video is encouraging me to make a video course on circular breathing and didgeridoo playing in general. Some of the techniques I plan on covering are basic techniques (getting and clarifying the drone), vocals, rhythms and rhythmic components and putting things together to make your own songs. I'm super stoked to finally get a start on this. My question to you is what are some of the things that you would like me to cover? Are there some special techniques you've heard but can't quite figure out? Let me know. I'd love to hear from you. 
Many thanks for reading, thanks for watching, happy didging and stay amazing!
Pam