Happy New Year from what has been a snowy Olympic Peninsula! I hope your year is getting off to a beautiful and brilliant start and that this is the beginning of a year for all our dreams to come true.
I feel like this year we are getting a real winter with all of the snow, ice and cold (for us) we've had so far. It's the kind of weather I knew as a kid growing up, walking everywhere in the snow, feeling the cold without feeling cold and just feeling the stillness and magic that this kind of weather can bring. As you may imagine, I've been out snapping photos and capturing videos over the last few days. Here are some of the images I've captured.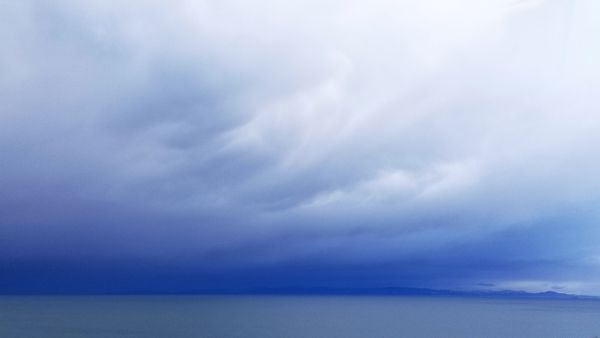 Like with many things in nature, the winter ice and snow brings out the creative side for me. Even though it's supposed to be a time of slowing down and rest (which I do), it's also a deeply rich creative time for me. A time where I go inward and explore. It opens up a way of seeing even the most ordinary things in a more extraordinary way. For example, this is an unedited image taken of ice on the road.....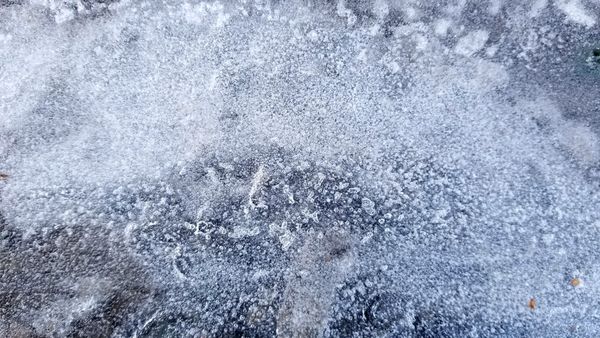 that I turned it into this....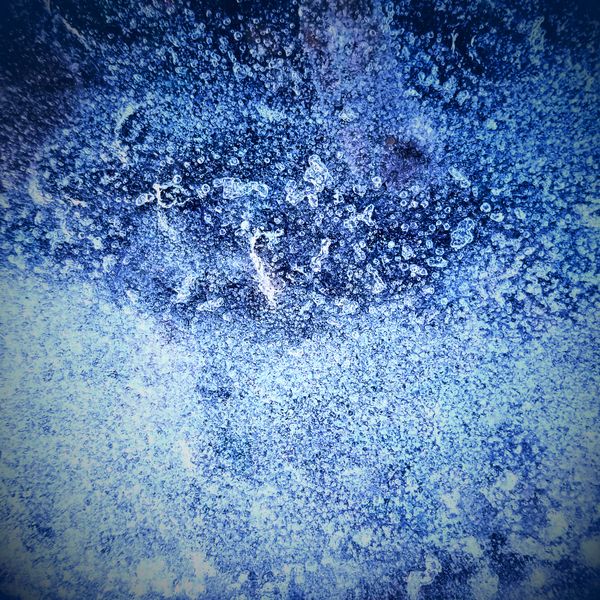 and this.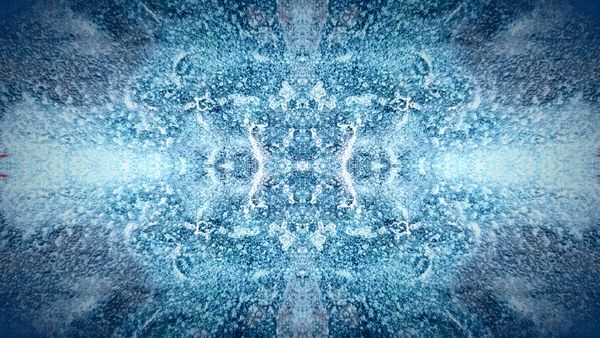 Which then made me do this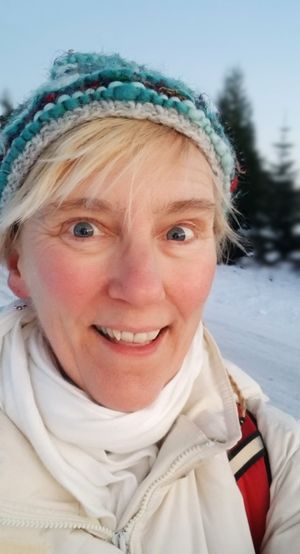 Here are three more images I made from road ice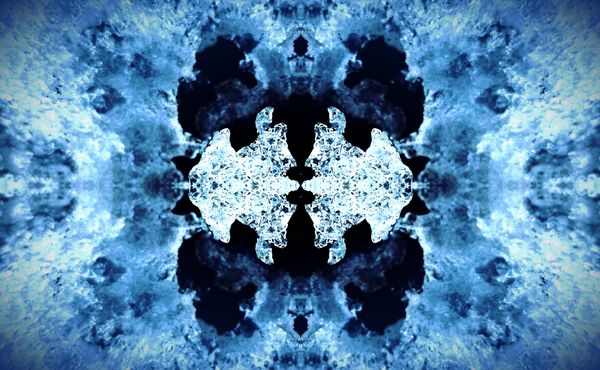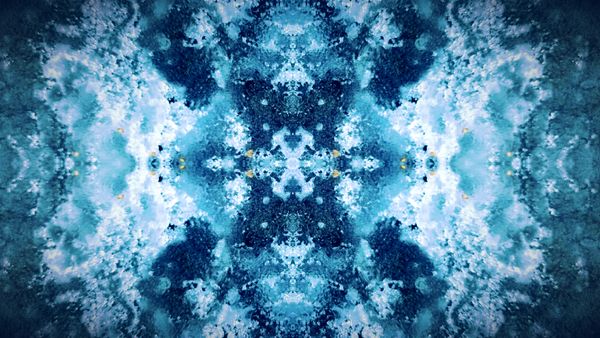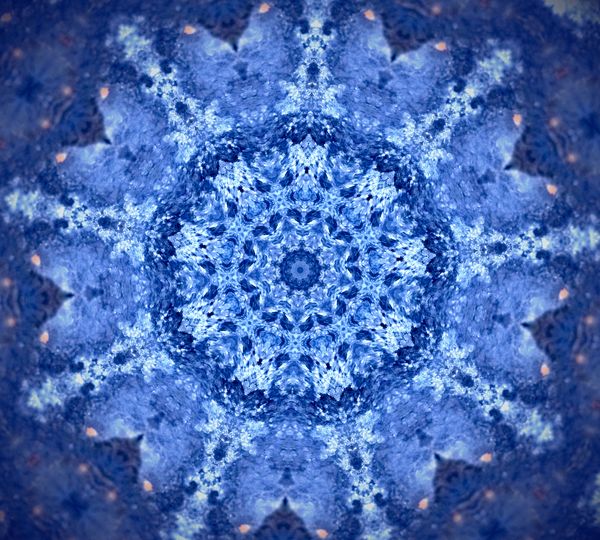 During this time too, I have been taking some time to reflect on where I would like to head in 2022. Musically, I have been working on expanding my palette to include more of what I do with keyboard, singing and even Native American flute. I'm hoping by the next post, I can have a couple of these new songs ready to go in quick throw together videos.
The music I make for didgeridoo is also changing. While it's been fun to play solo pieces and I will continue to do that, I'm also adding virtual instruments to the mix with some results that are even taking me by surprise. Here are a couple of short clips of a brand new didge piece I've been working on to give you an idea of where I'm heading.
I can't wait to share the whole piece with you!
That's about it for now. I've got to don my headphones and get some of the final edits done for these songs as well as work on more video content.
I hope you have an amazing rest of the week. Stay happy, stay healthy and stay amazing!
Much love and many hugs,
Pam