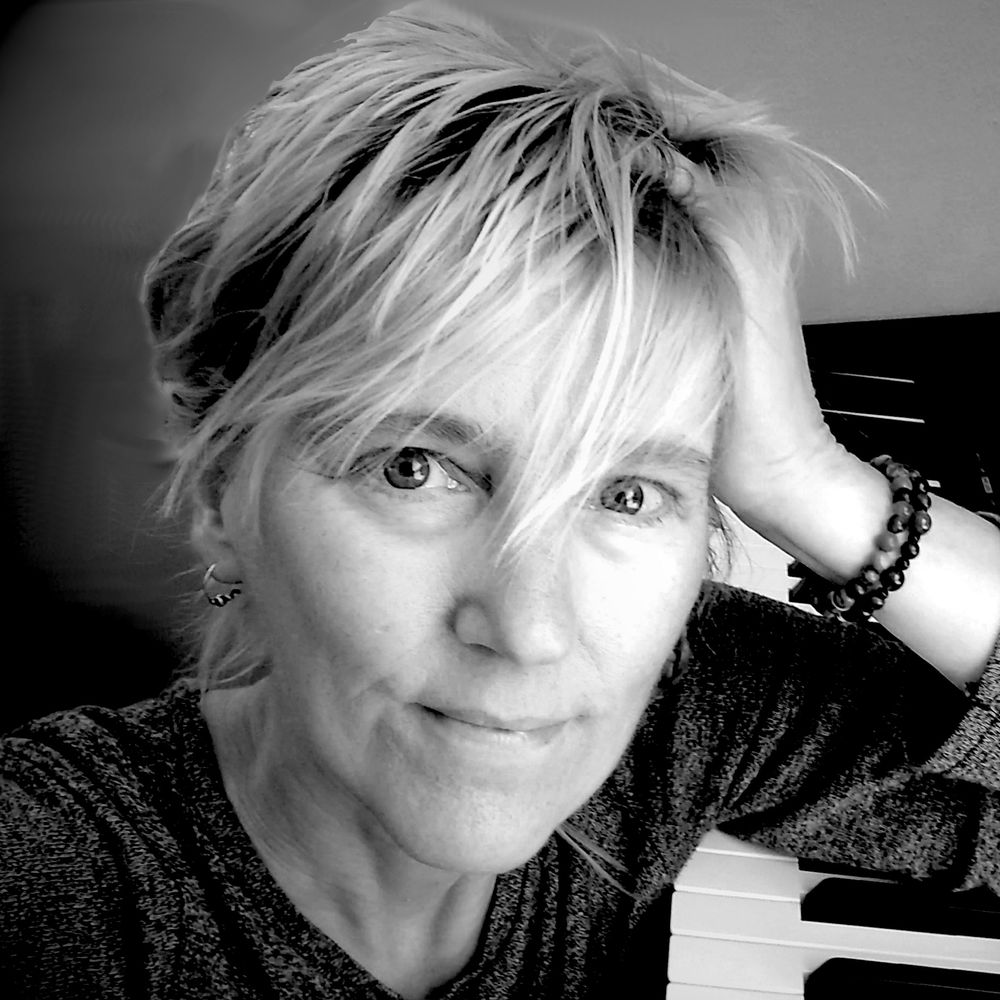 In 2005, Washington-based musician, composer and producer Pamela Mortensen walked into a local record store in Seattle looking for something different to listen to. She found a copy of David Hudson's album, Rainbow Serpent and listened to it and walked out with the fire to learn how to play the didgeridoo. Since then, she has performed with this ancient instrument at fairs, festivals, house concerts and stage all over the Western U.S., Canada and Mexico bringing her brand of music which is a blend of powerful rhythms, dynamics and emotions. She draws inspiration from the mountains, rivers and forests of the Pacific Northwest and from her own mixed Scandinavian and Turkish heritage and weaves them all into a rich carpet of sonic delights.
She has become a master at bringing composition to didgeridoo crafting music that is recognizable to the Western ear. This is no small feat considering didgeridoo is primarily a drone instrument. But Pamela combines her deft skill as an intuitive composer with her rhythmic prowess, vision to create sonic landscapes and powerful rhythms that has audiences up and dancing or sitting back in deep reflection. She is equally at home with synthesizer, piano, organ, hand percussion and voice often combining these with didgeridoo in recordings and performances. The result is soul-stirring music that is all at once from the ancient future.
Among some of her accomplishments are graduating cum laude from Cornish College of the Arts in Seattle, Washington and winning awards from ASCAP, Yamaha Corporation and Seattle Arts Commission. She is an active member of the didgeridoo and Native American flute communities bringing didgeridoo to communities that otherwise would not be able hear it. Her collaborations have included working with Egyptian tabla player George Sadak and Yaima member Mas Munbear. Pamela is keen on continuing collaborations with other artists whose vision is about healing and creating a more beautiful world through art and music. If you are interested in connecting with Pamela you can contact her here.
A personal note:
Thank you so much to those Aboriginal communities who have shared the didgeridoo with the outside world as part of sharing their culture. It's my hope that in doing so, all of us can bridge cultural gaps as we learn more about each other and work together to build a world out of love, respect and balance.
THANK YOU!