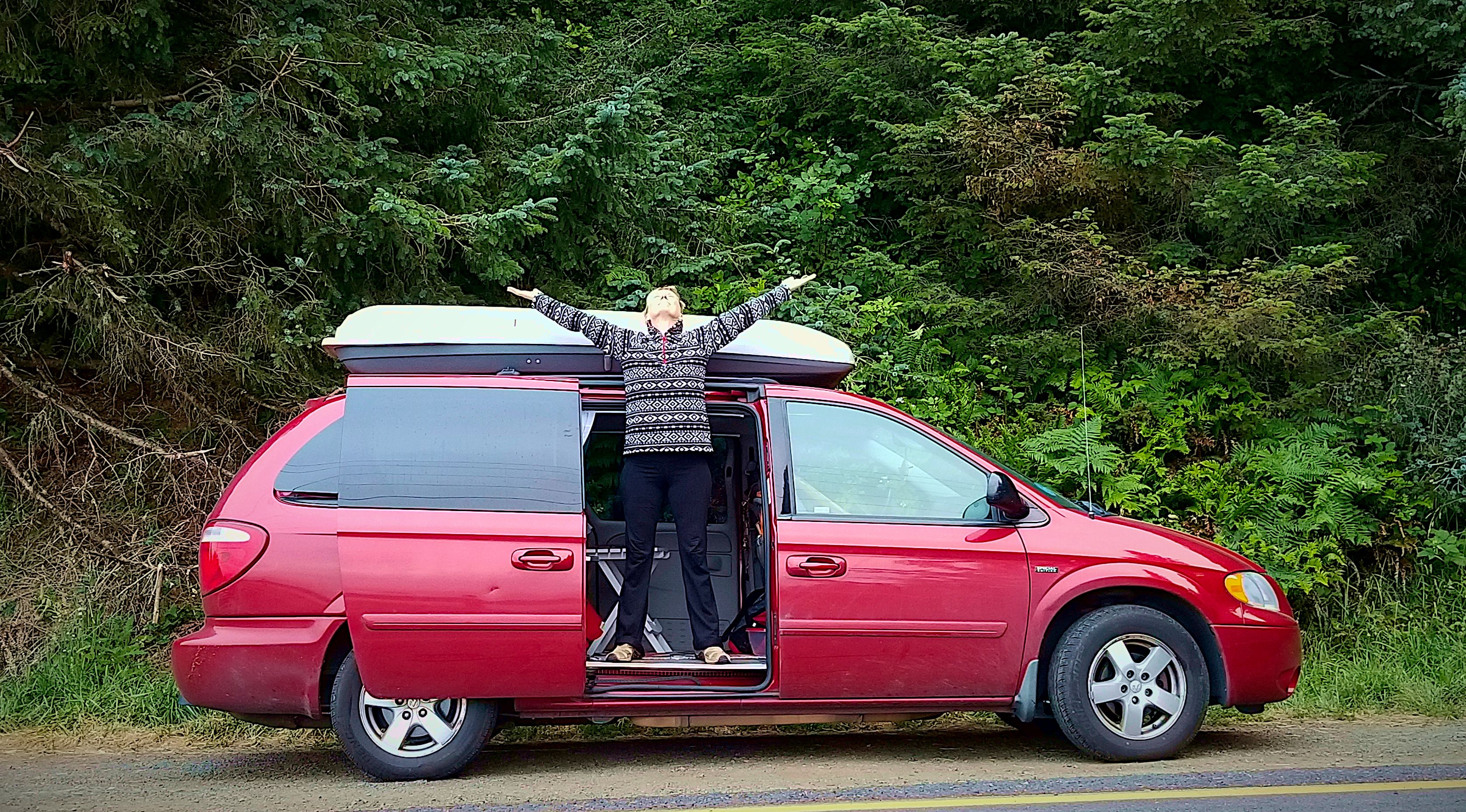 Hello Everyone!
It's been awhile since I've written anything! Before I even start, I thought it would be a fun idea to share this piano and strings piece first. As you listen to it, you can look at the rest of the post. 
It's the end of July and Summer is still riding high. It's been an intense time with traveling, creating, and exploring so many possibilities in life. I just returned from a whirlwind two-week trip to Oregon where I did some of my first dispersed camping on the Central Oregon Coast. It was a beautiful time spent listening to one of my favorite birds – Swainson's thrush – and watching the ocean waves from my van while having breakfast. (Yes, this was the view from my van from my parking spot!) 😲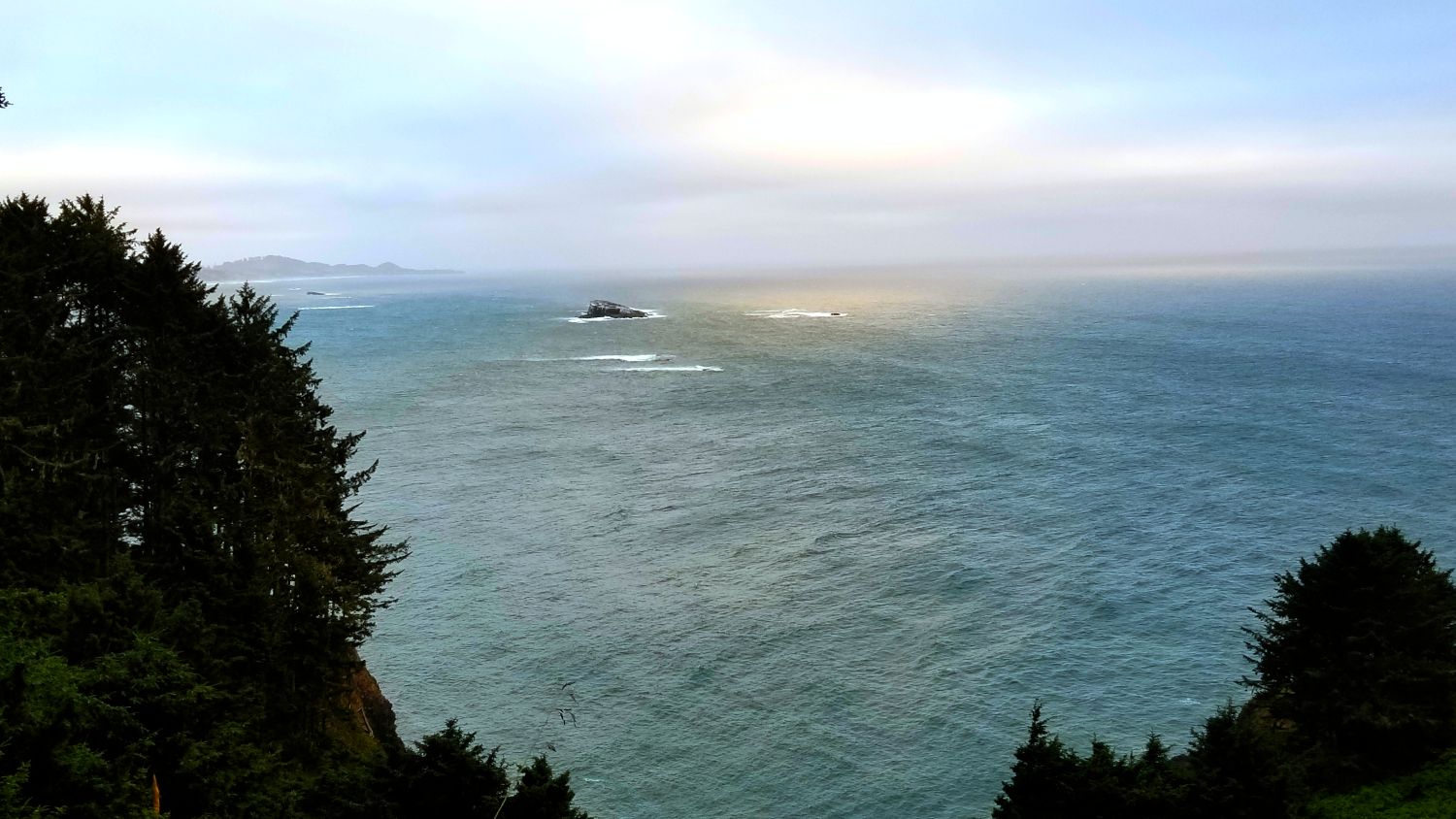 It was also a time to reconnect with so many friends and with Oregon itself. I went to many of the places I've been before to revisit them and to new places to explore. It felt so good to reconnect with the land and its energies. It felt healing in so many ways. I want to share with you a few photos of some of the places old and new I visited while I was there.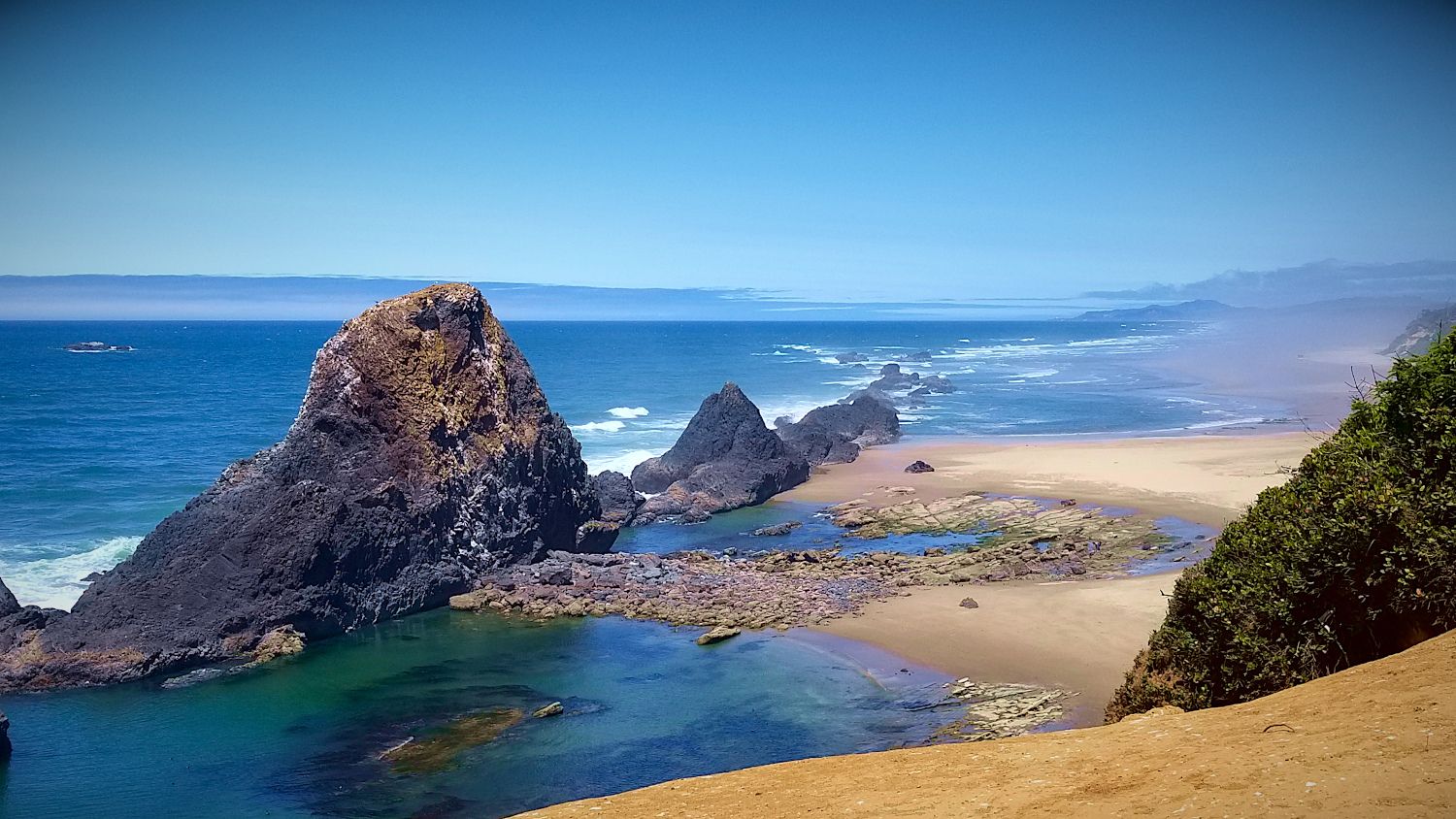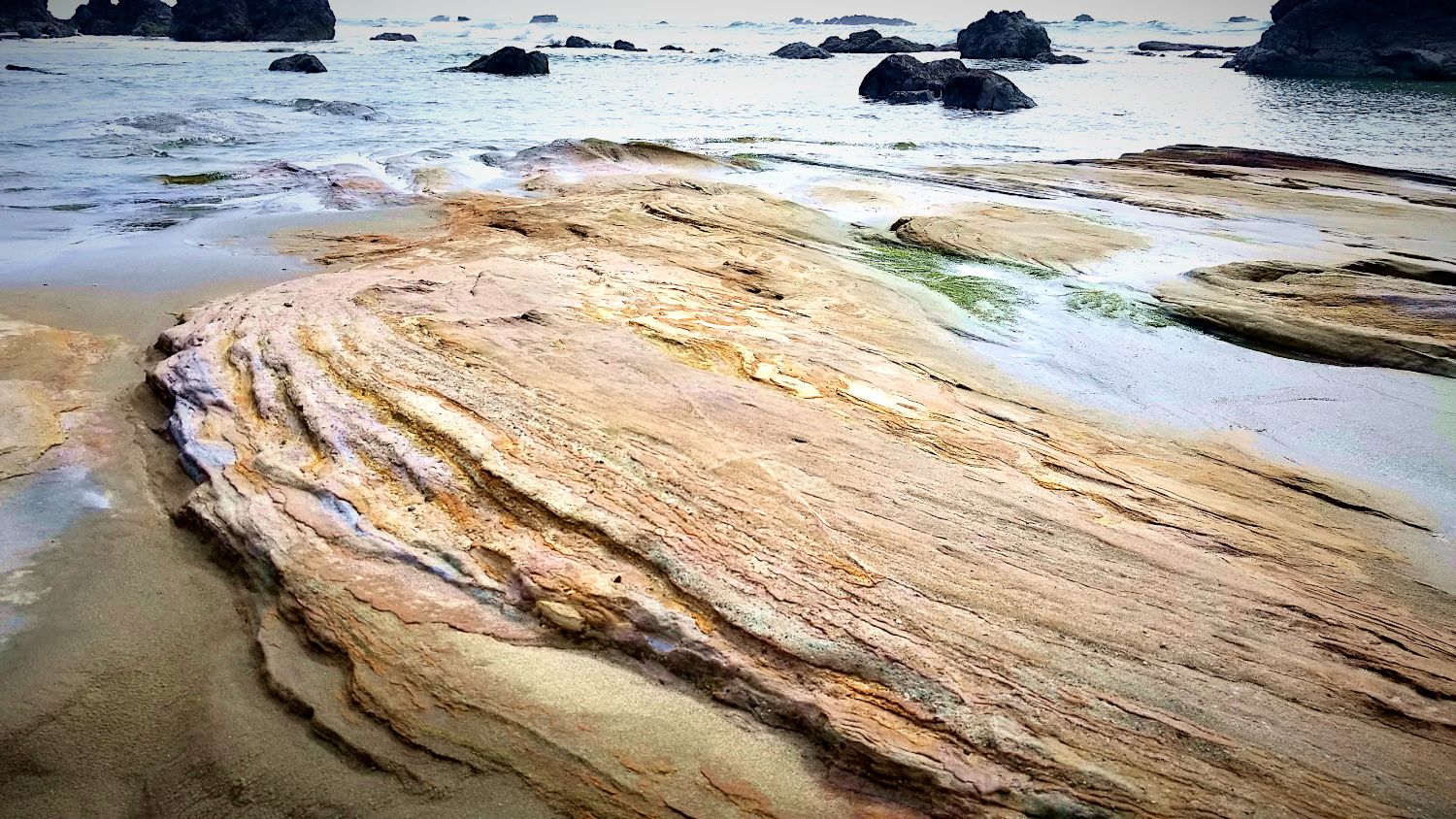 Otter Crest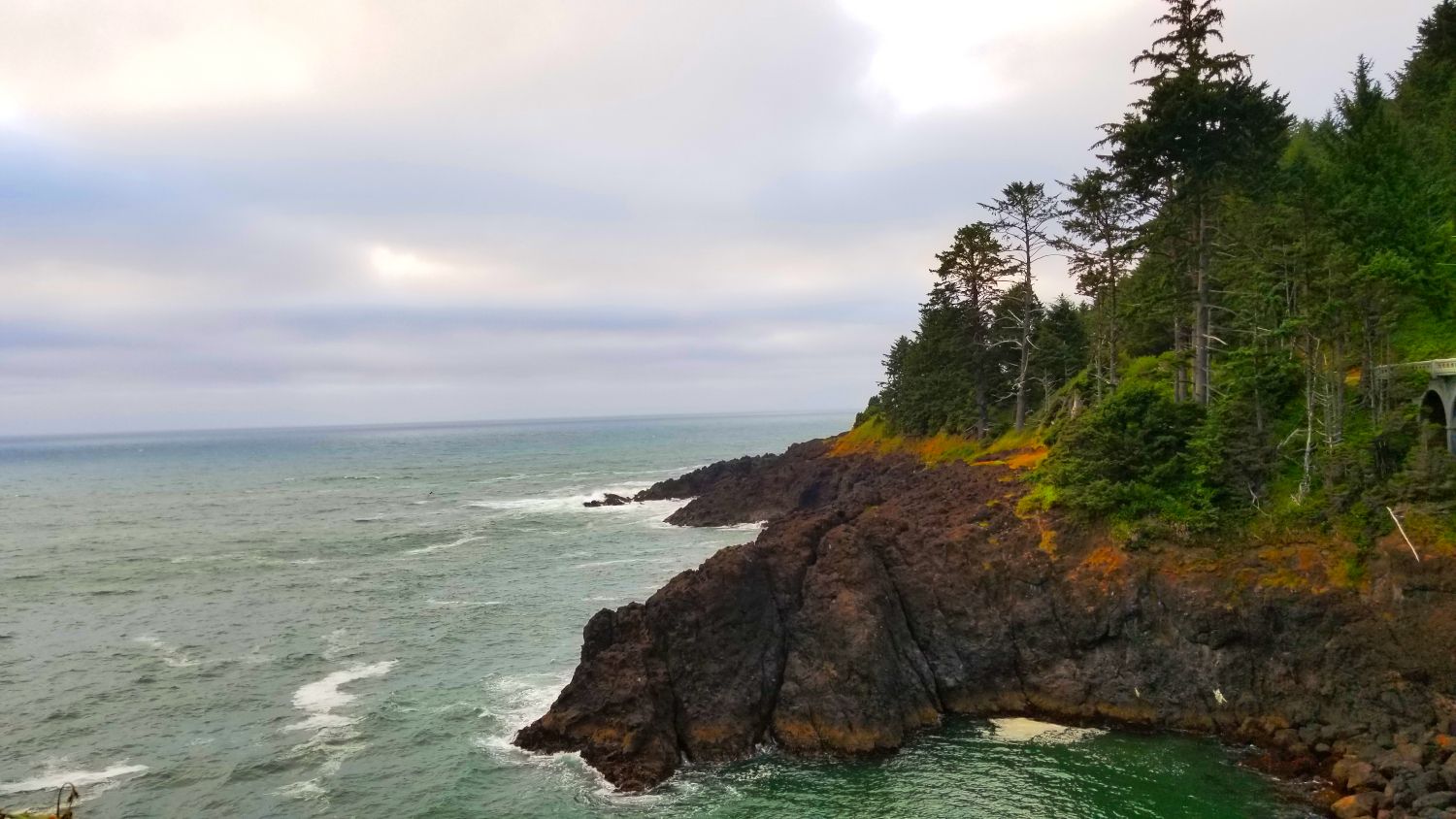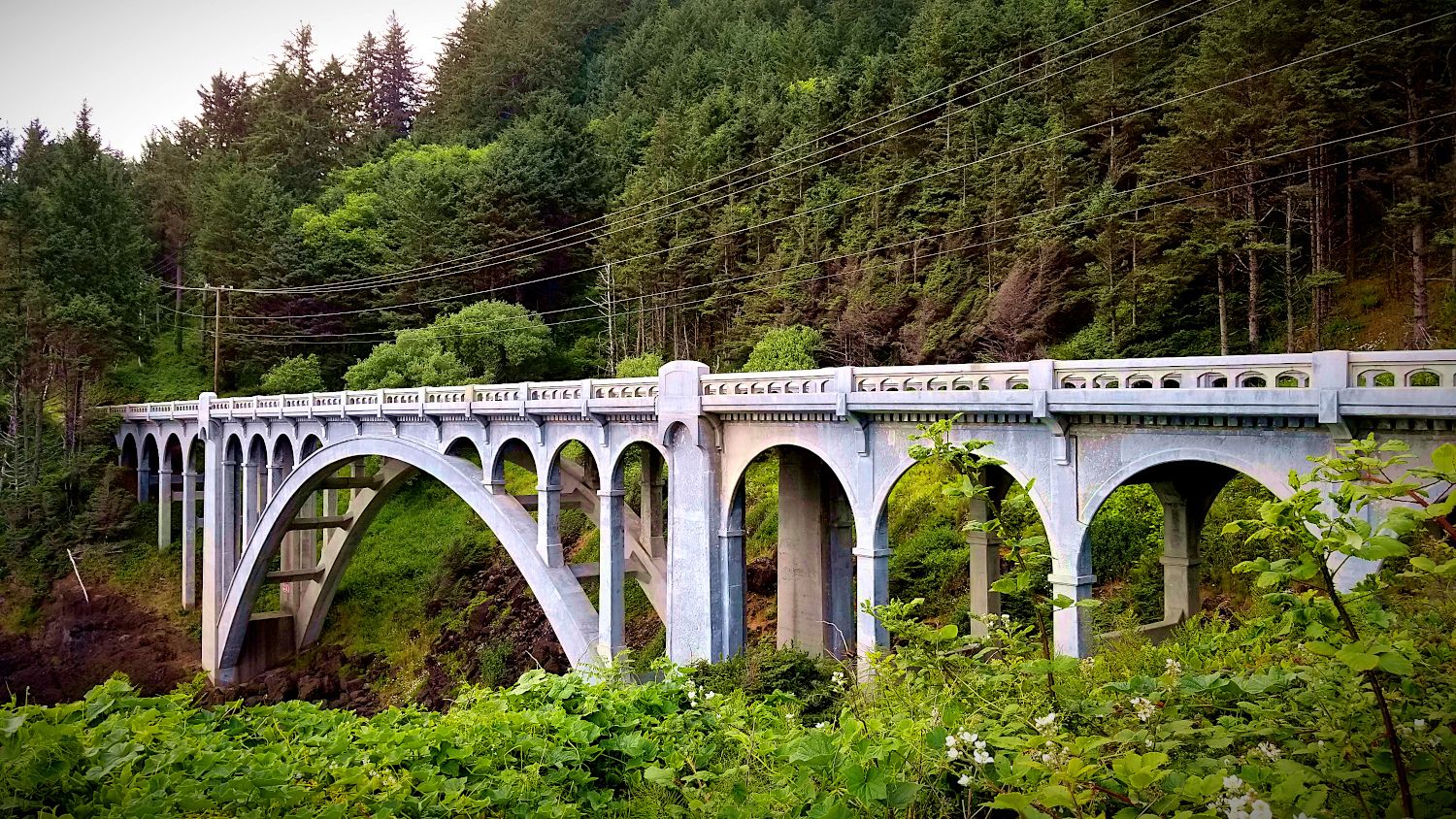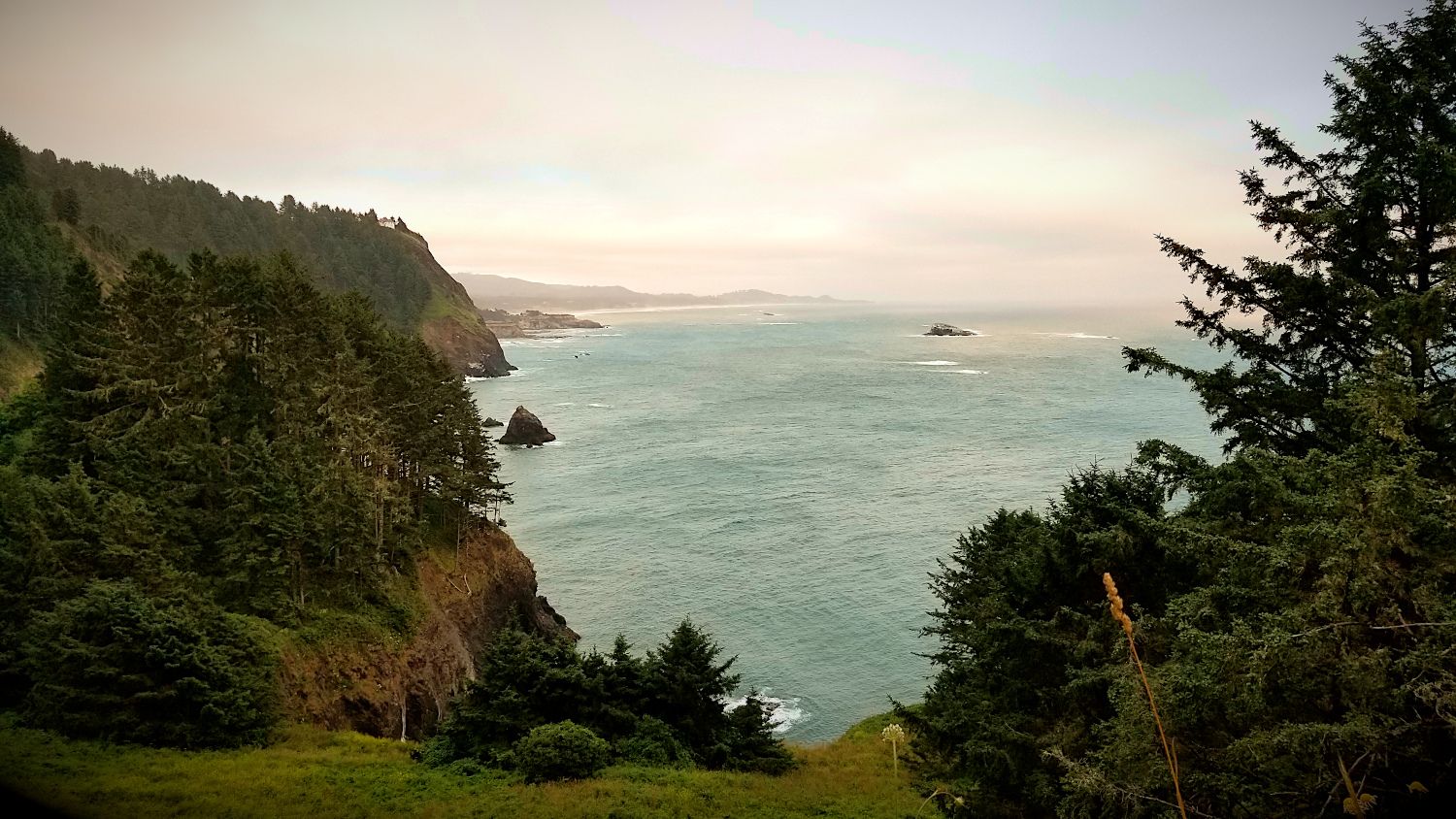 With my beautiful sister and musician Tati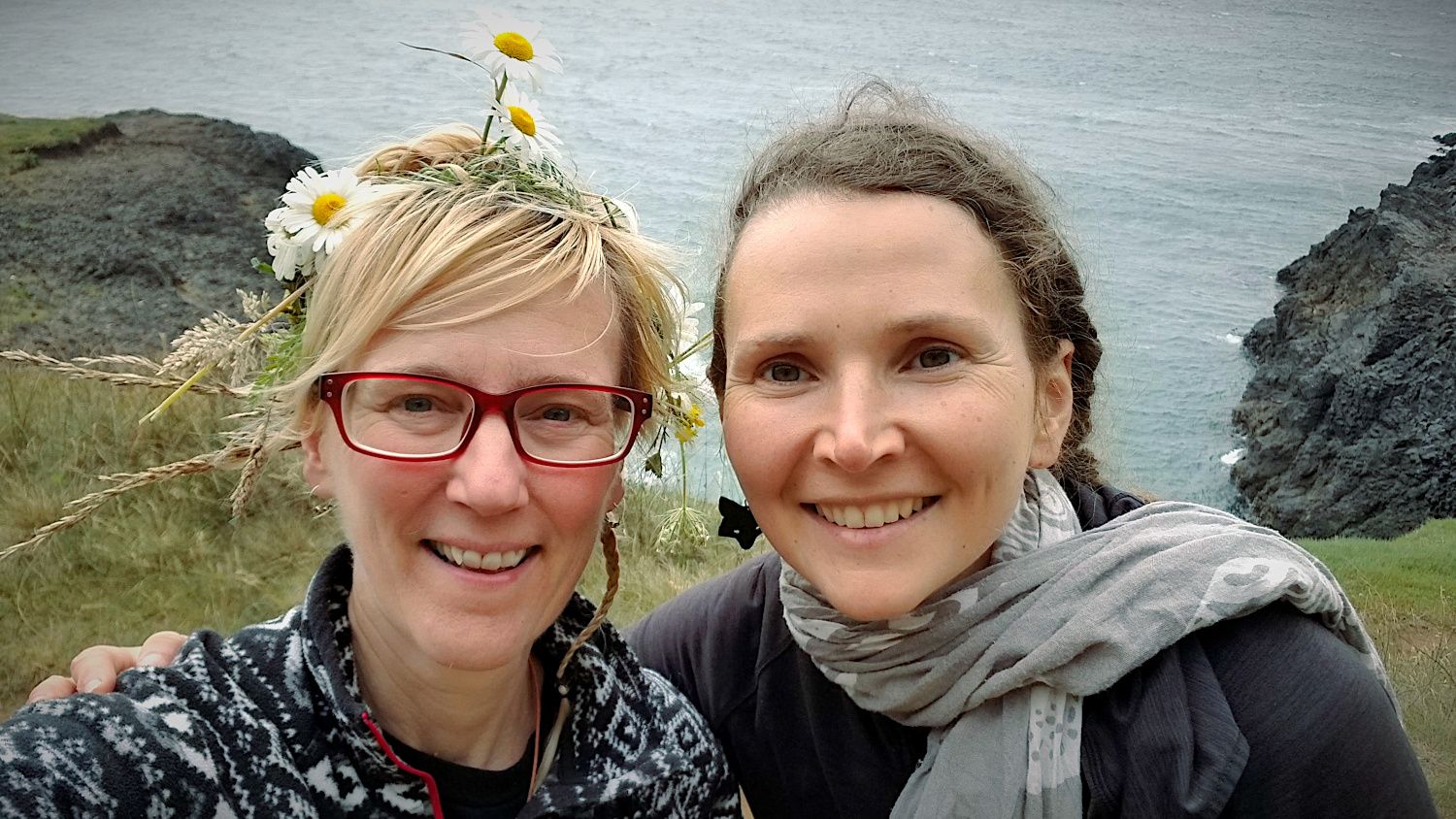 With my other beautiful sister and mom to be Harmony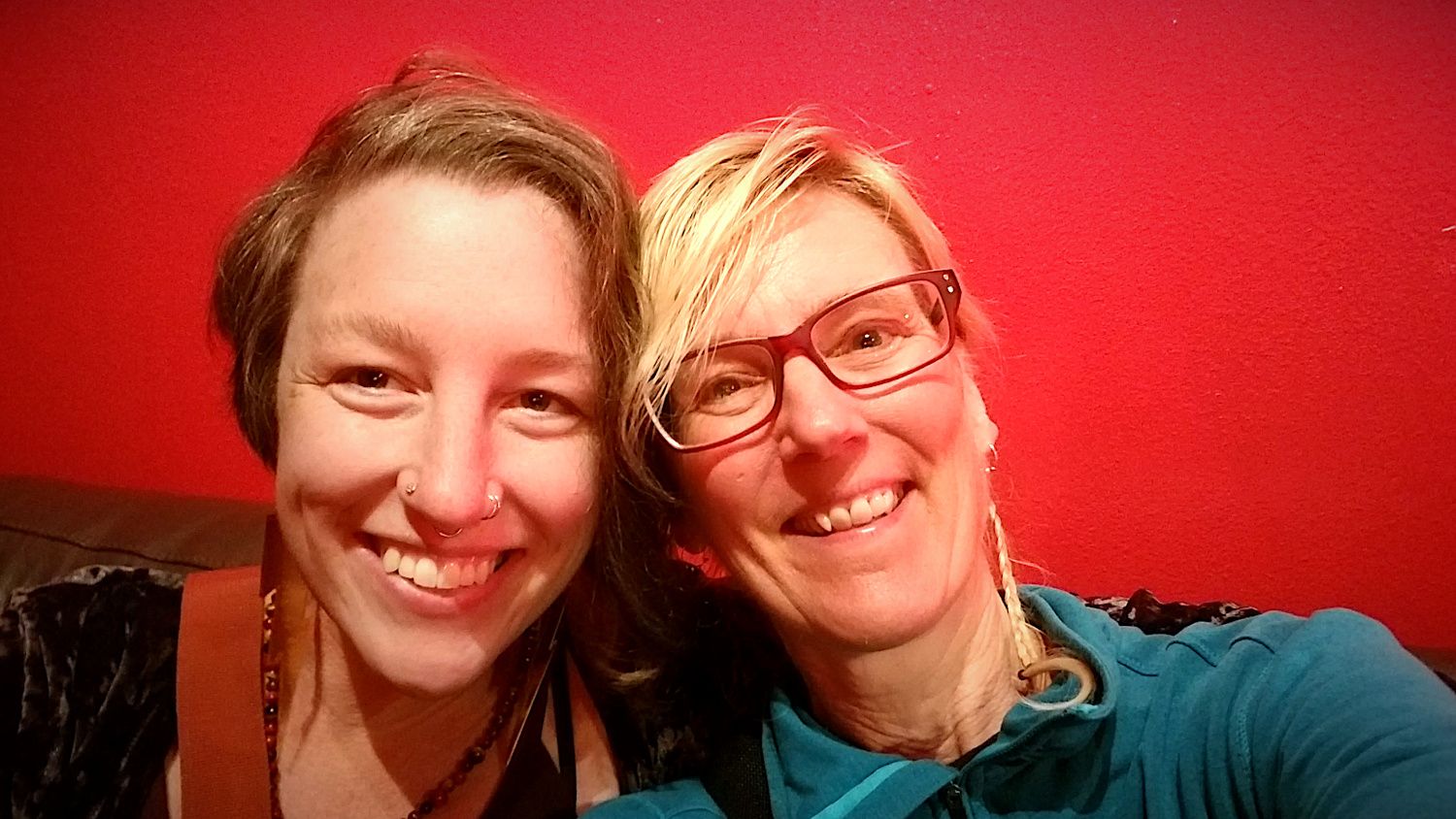 With my beautiful sister and life artist Maggie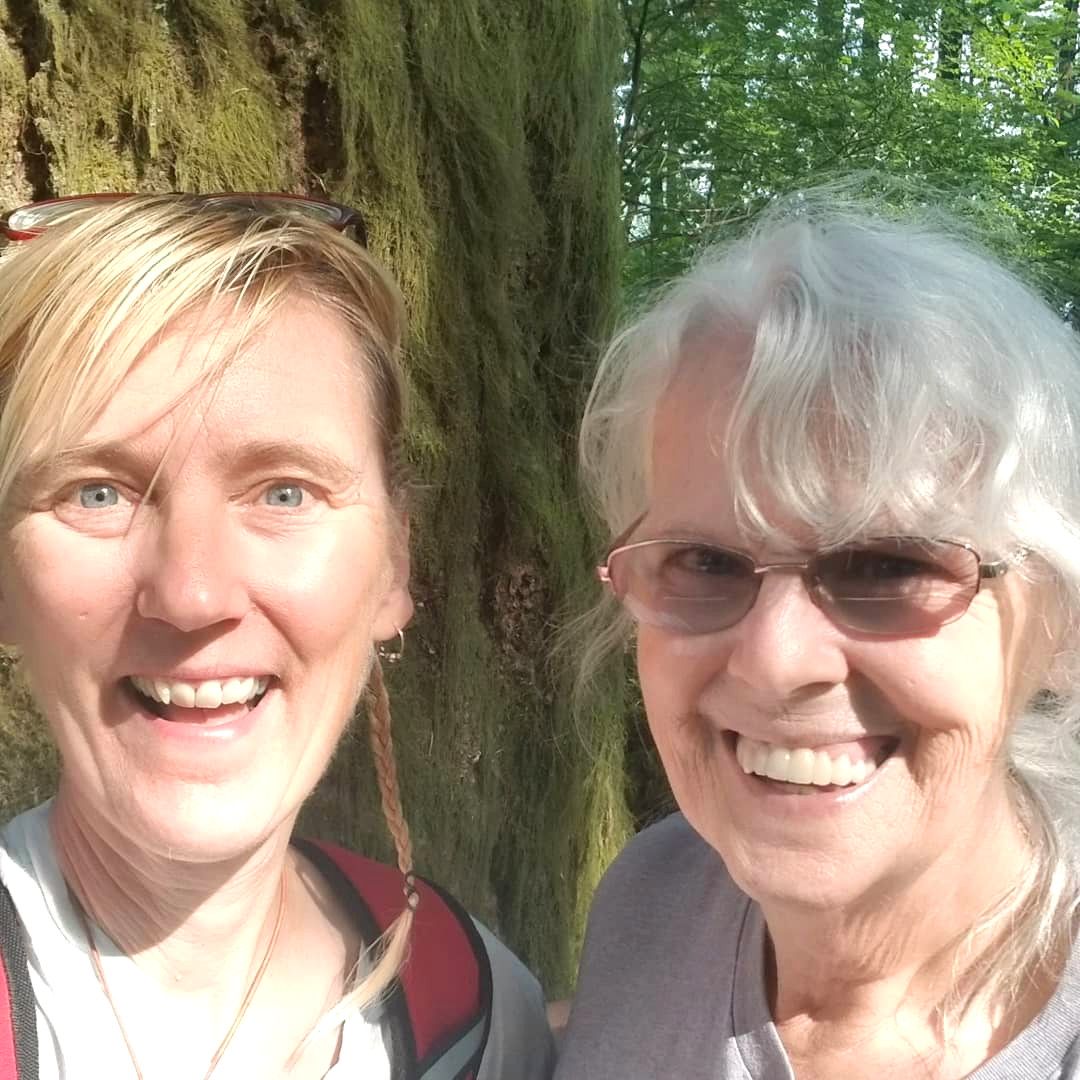 Fire dancing celebrating the grand opening of my friend Tyler's new venue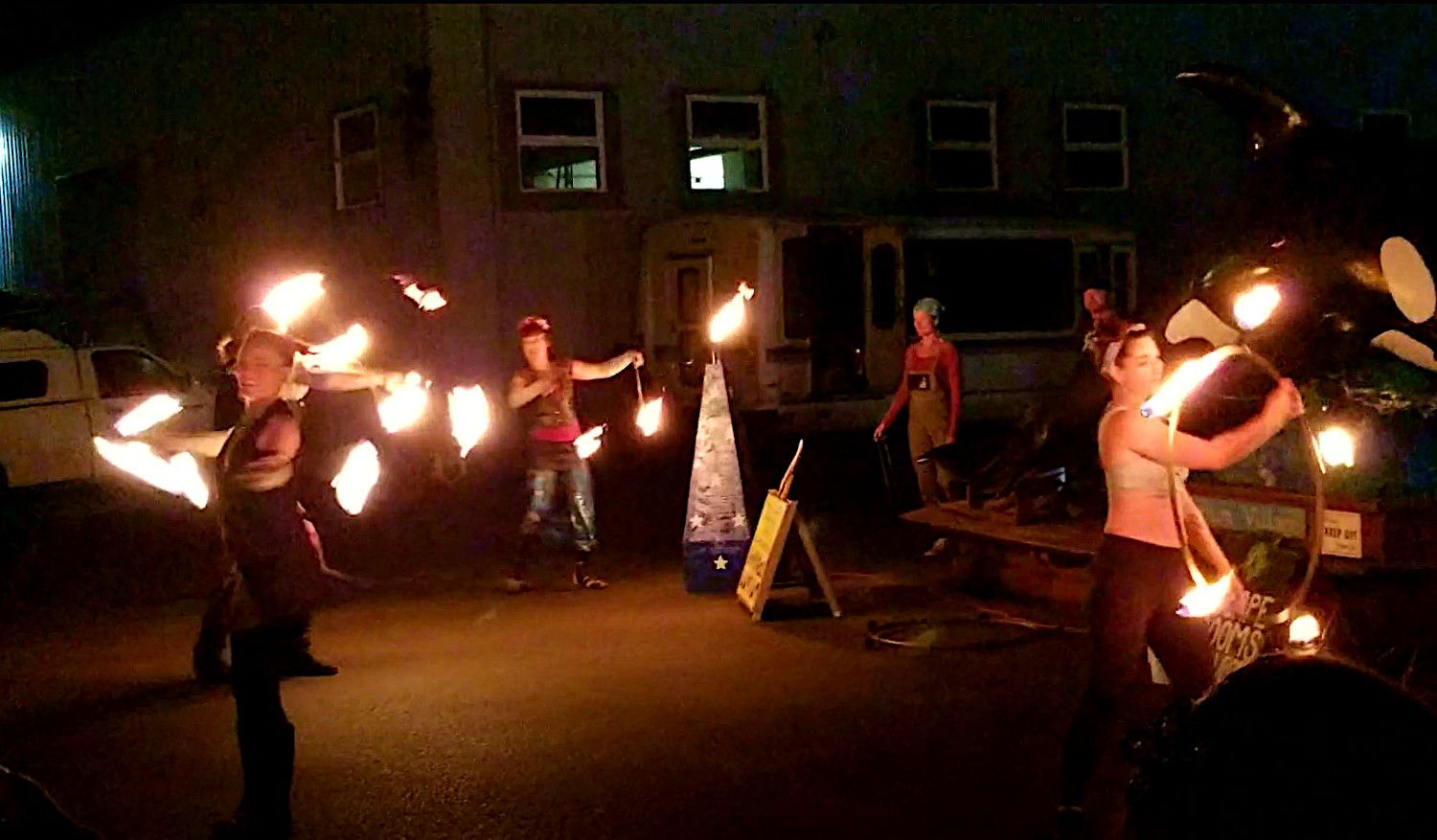 Alsea Bay Bridge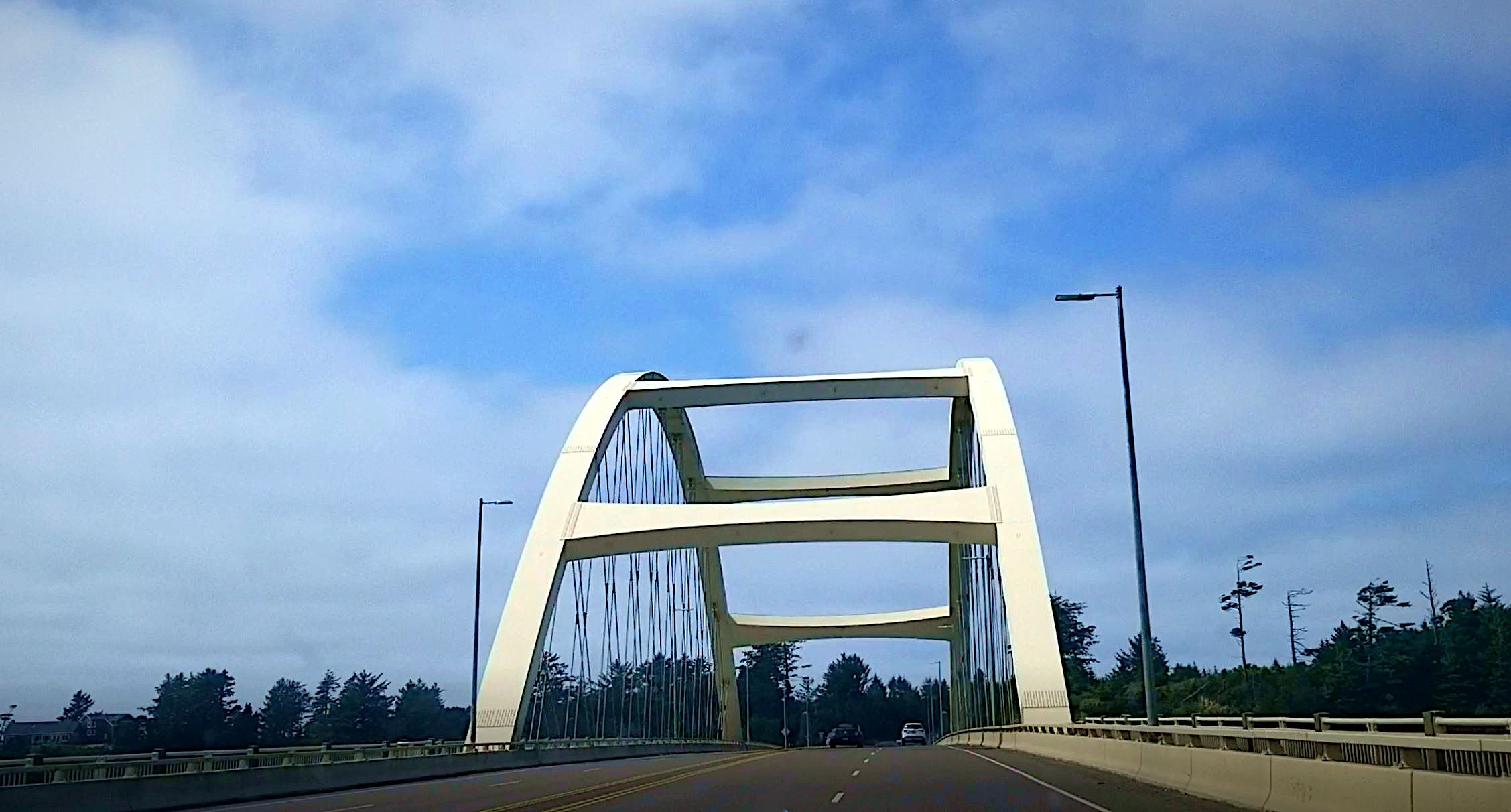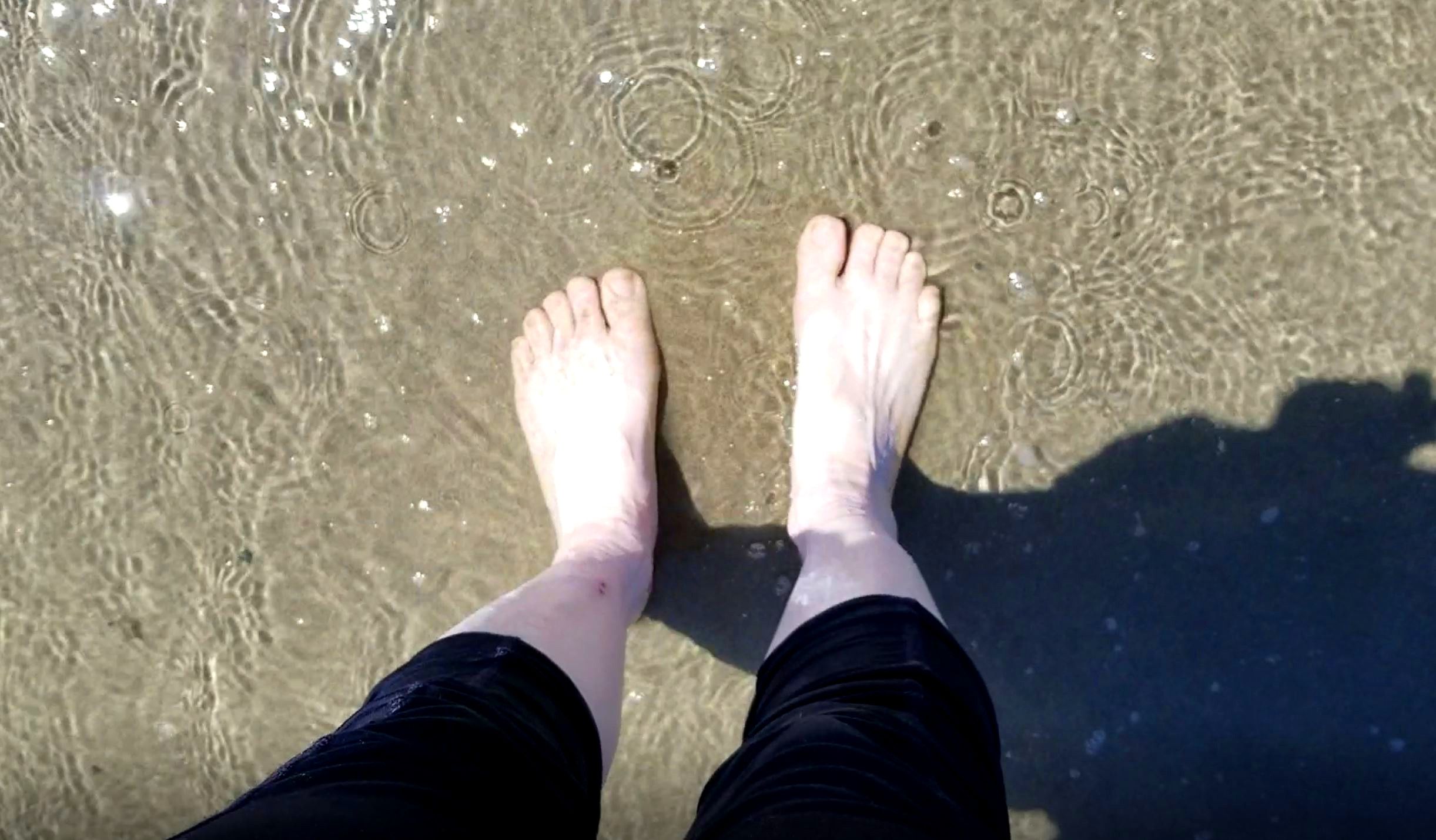 Spencer Butte (Eugene)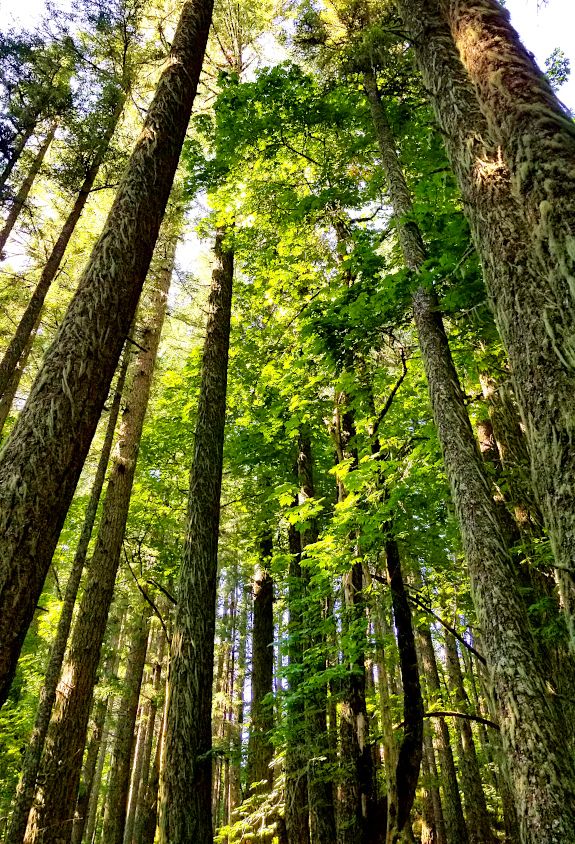 At the top (2000 foot elevation gain)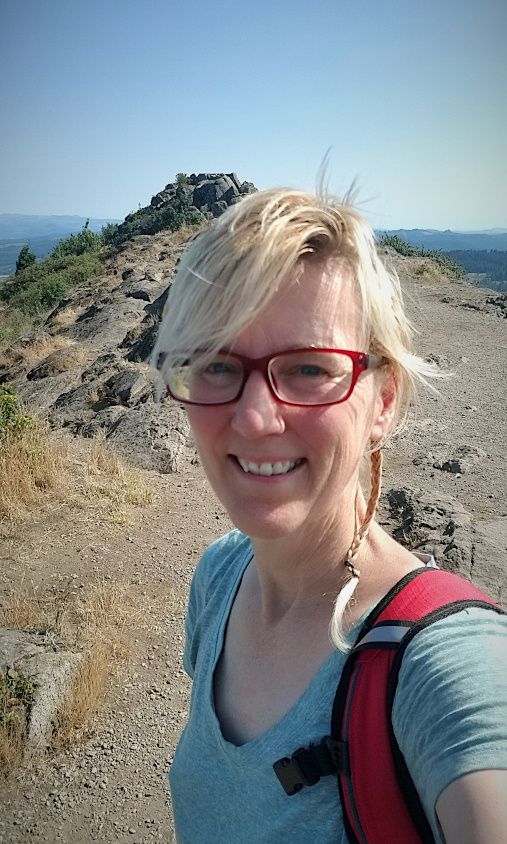 From the top looking northeast across the Willamette Valley.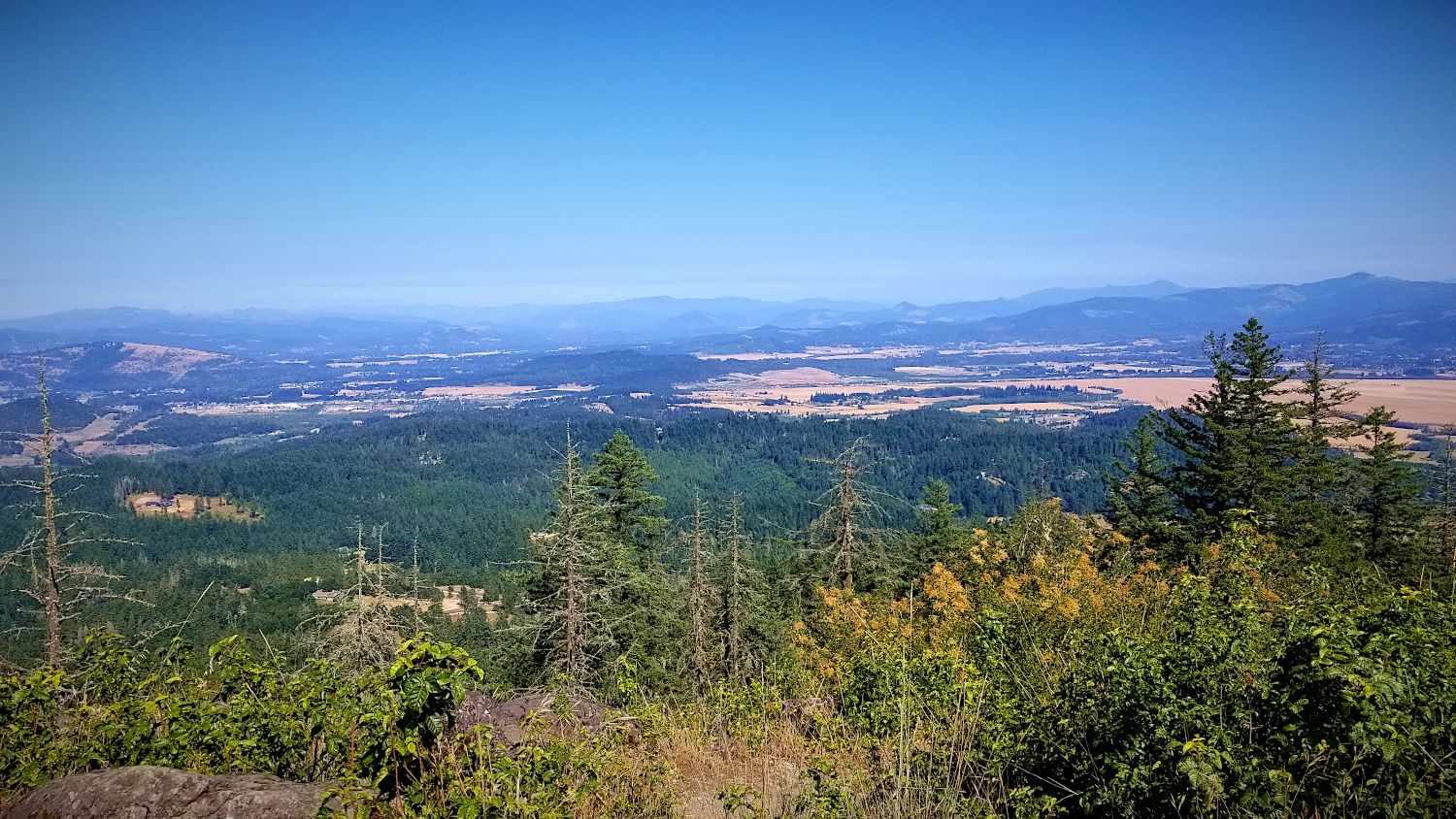 From the top looking south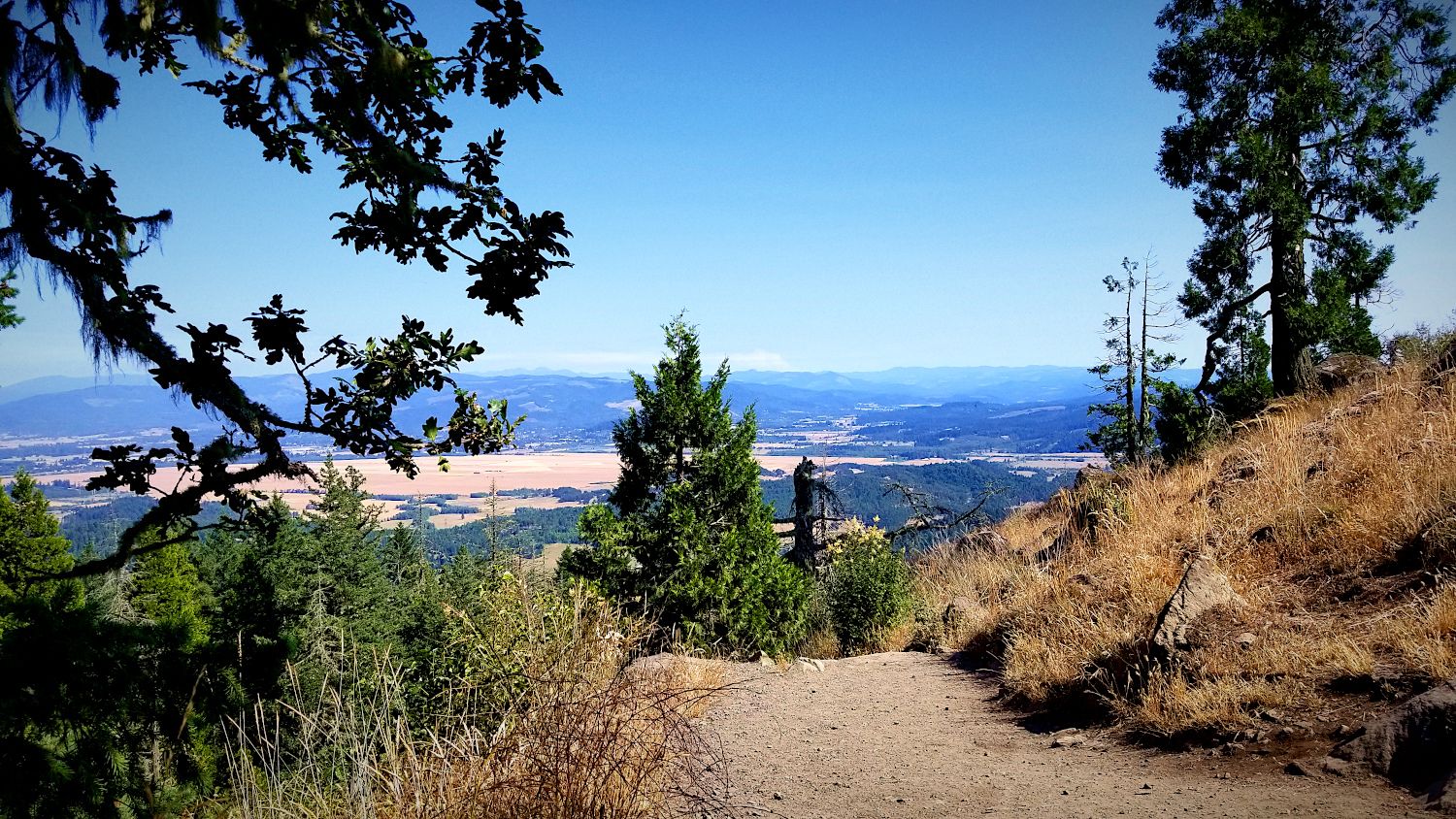 Laying down roots and obligitory forest shots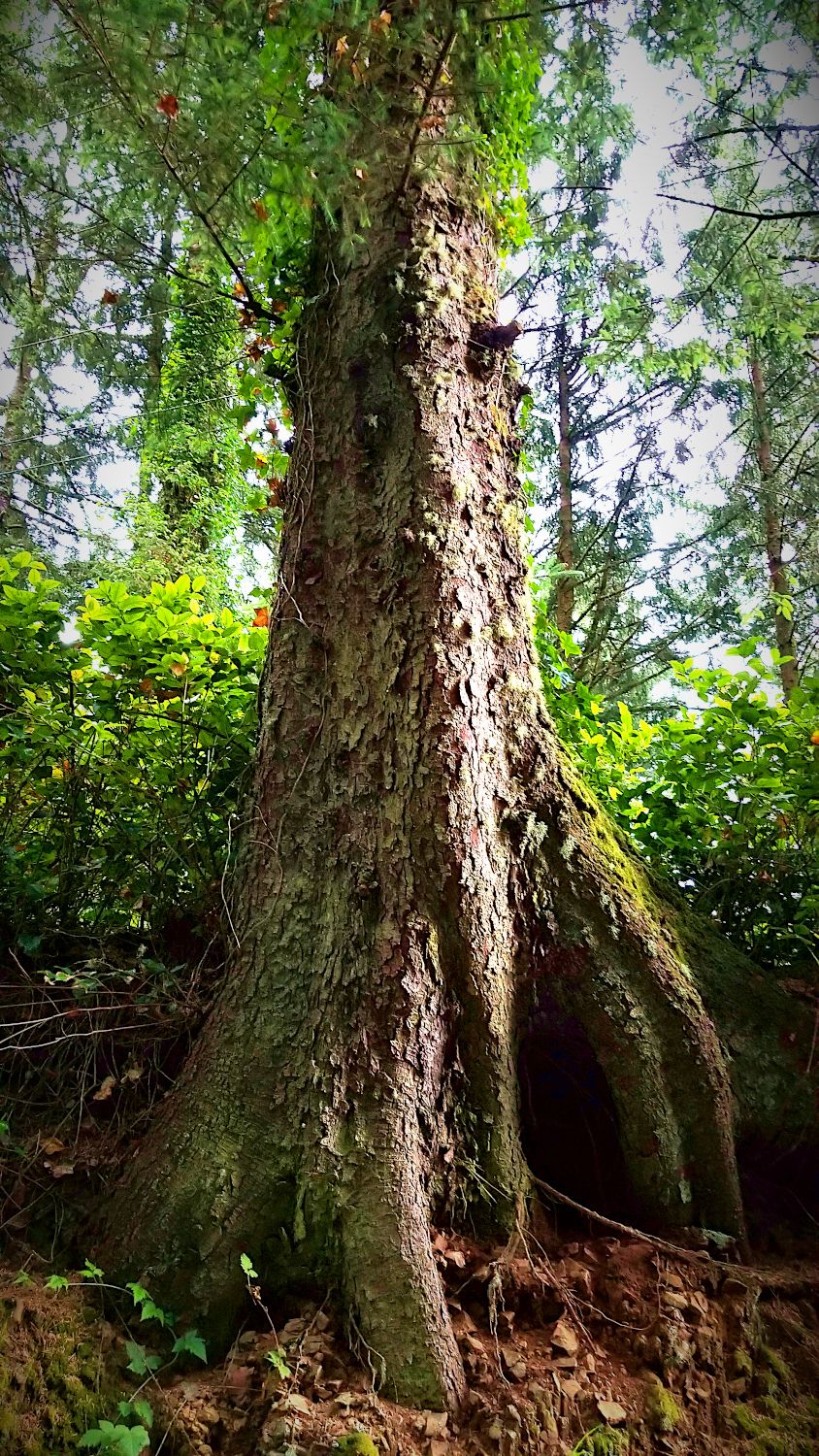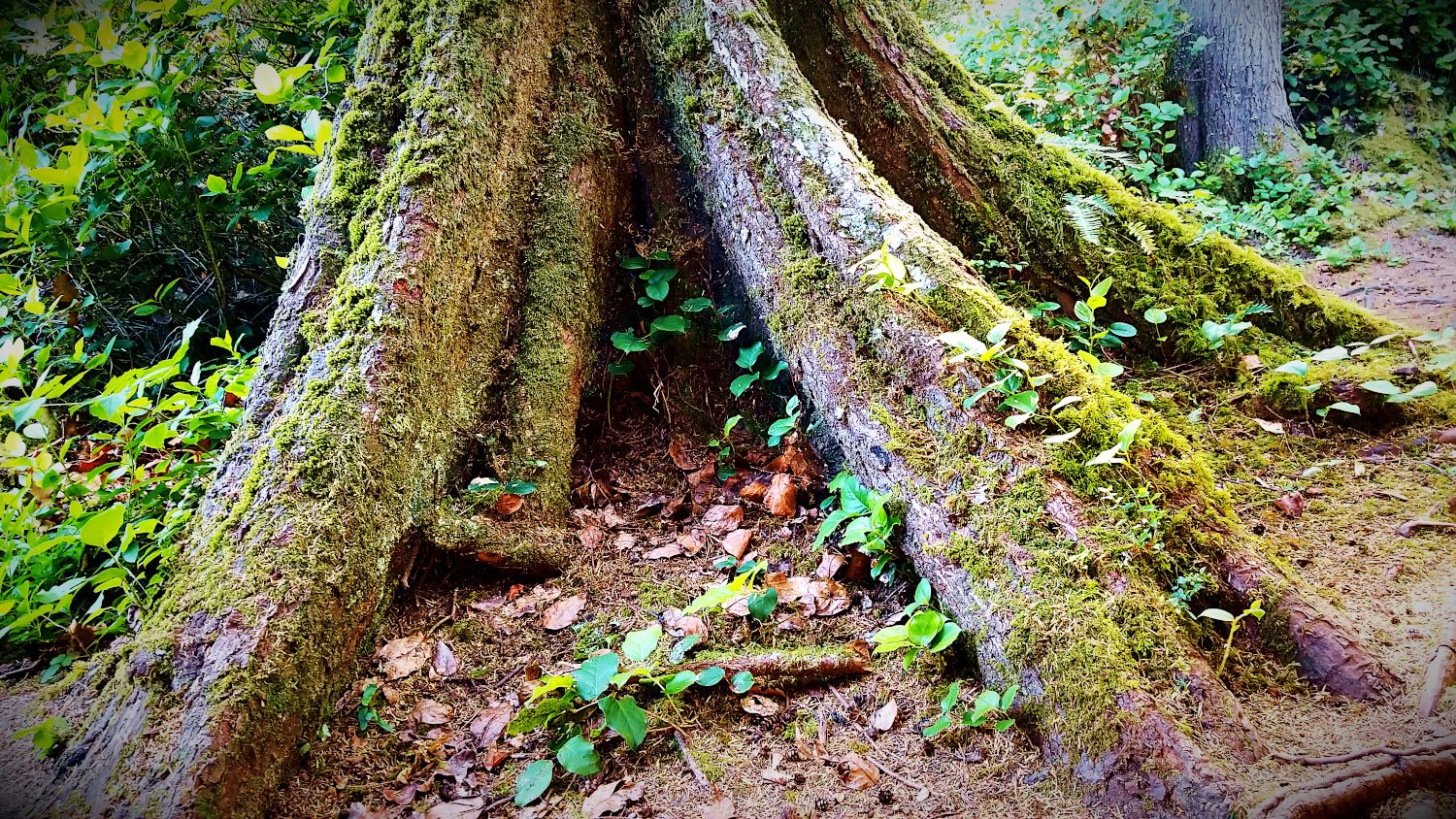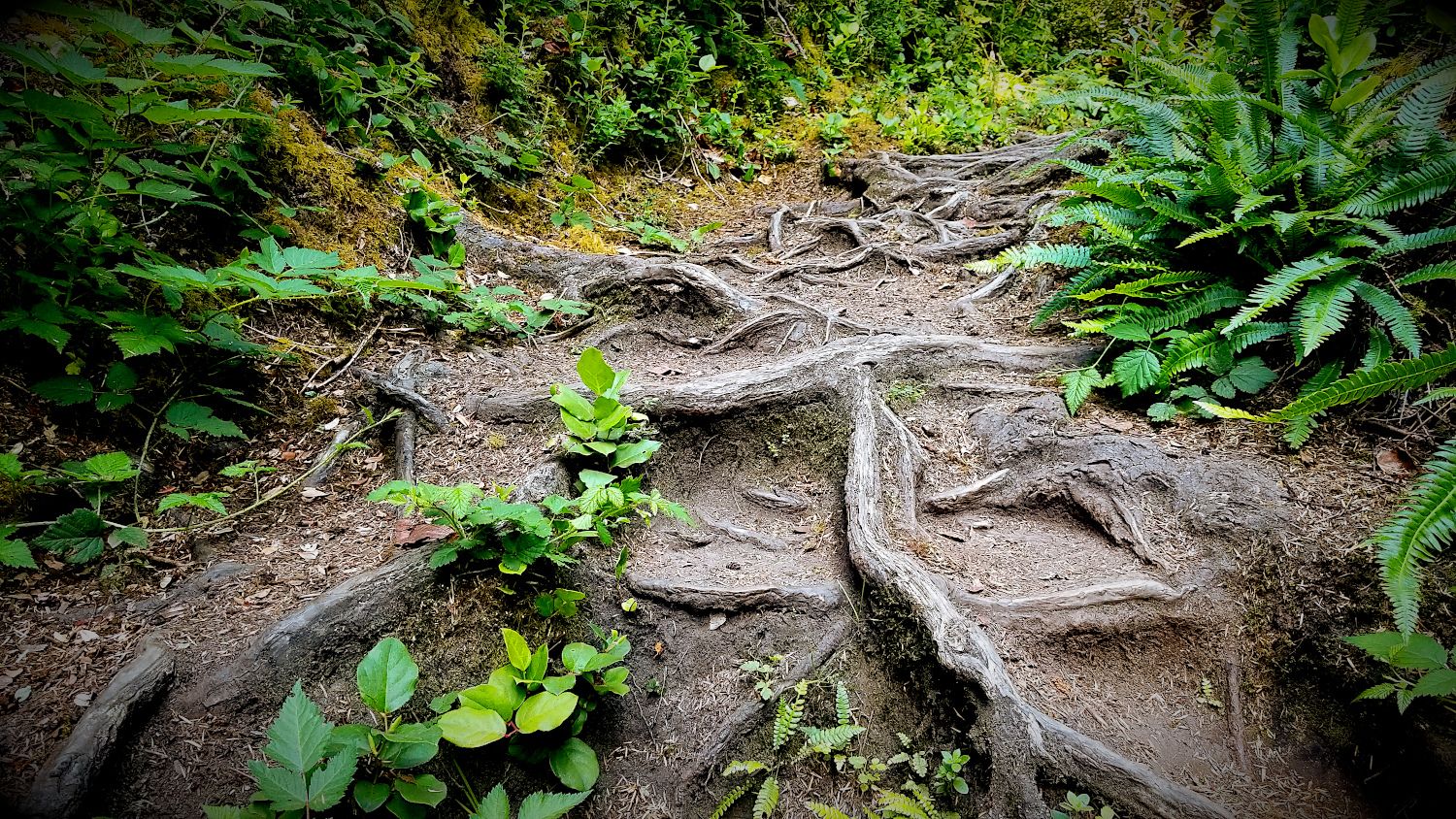 Performing at Flutestock Lite.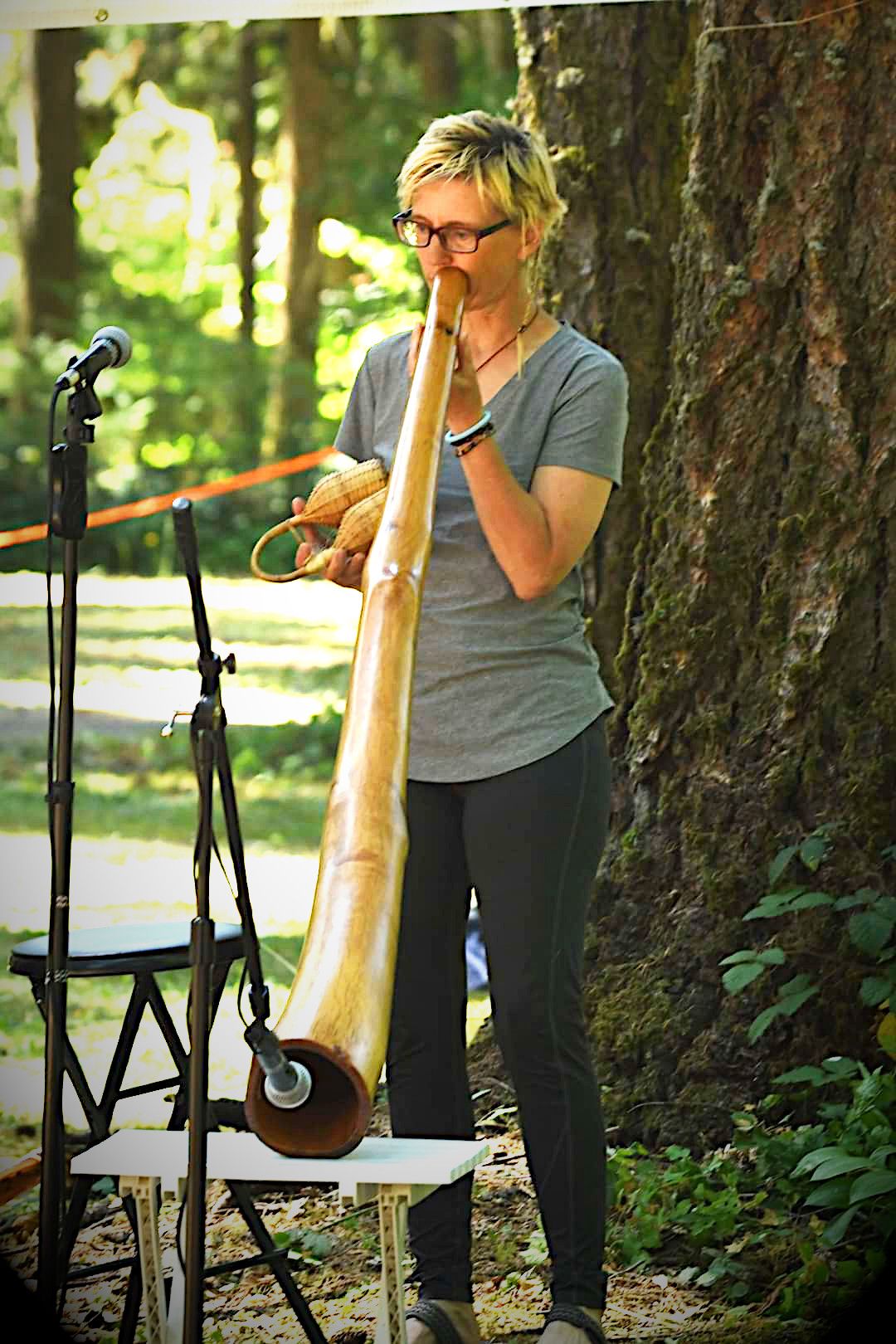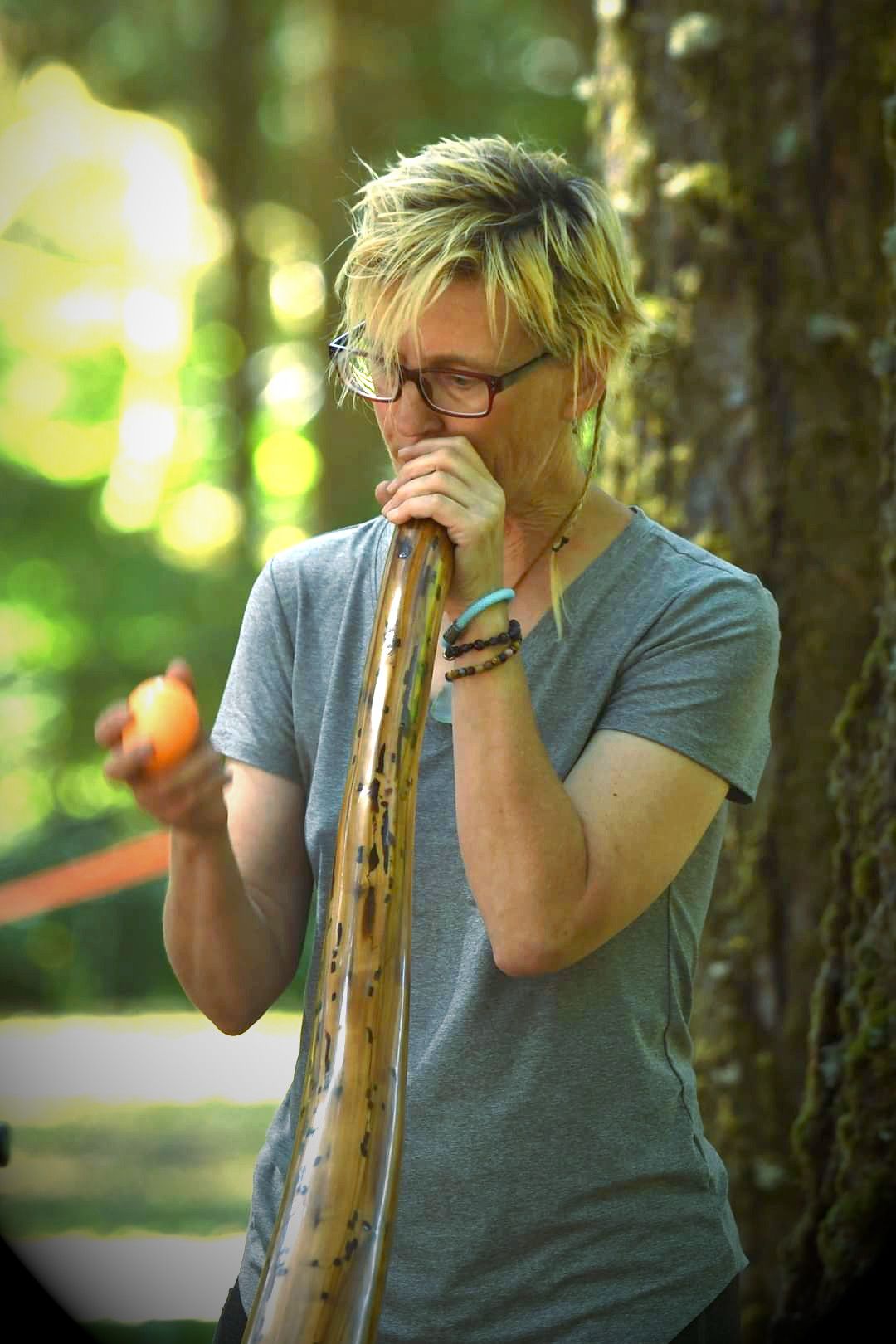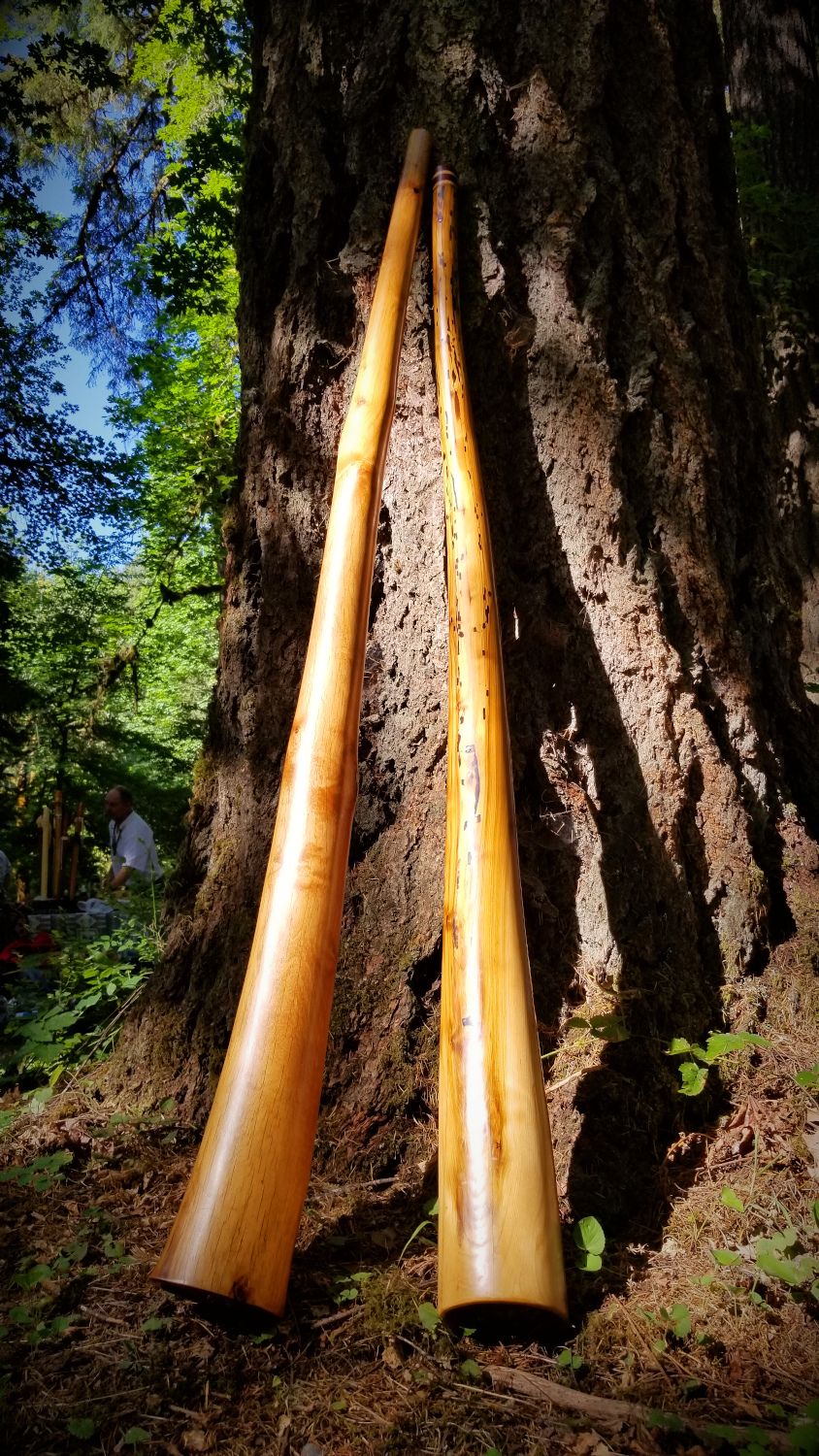 At Mulkey Ridge (Corvallis) - One of my places of healing.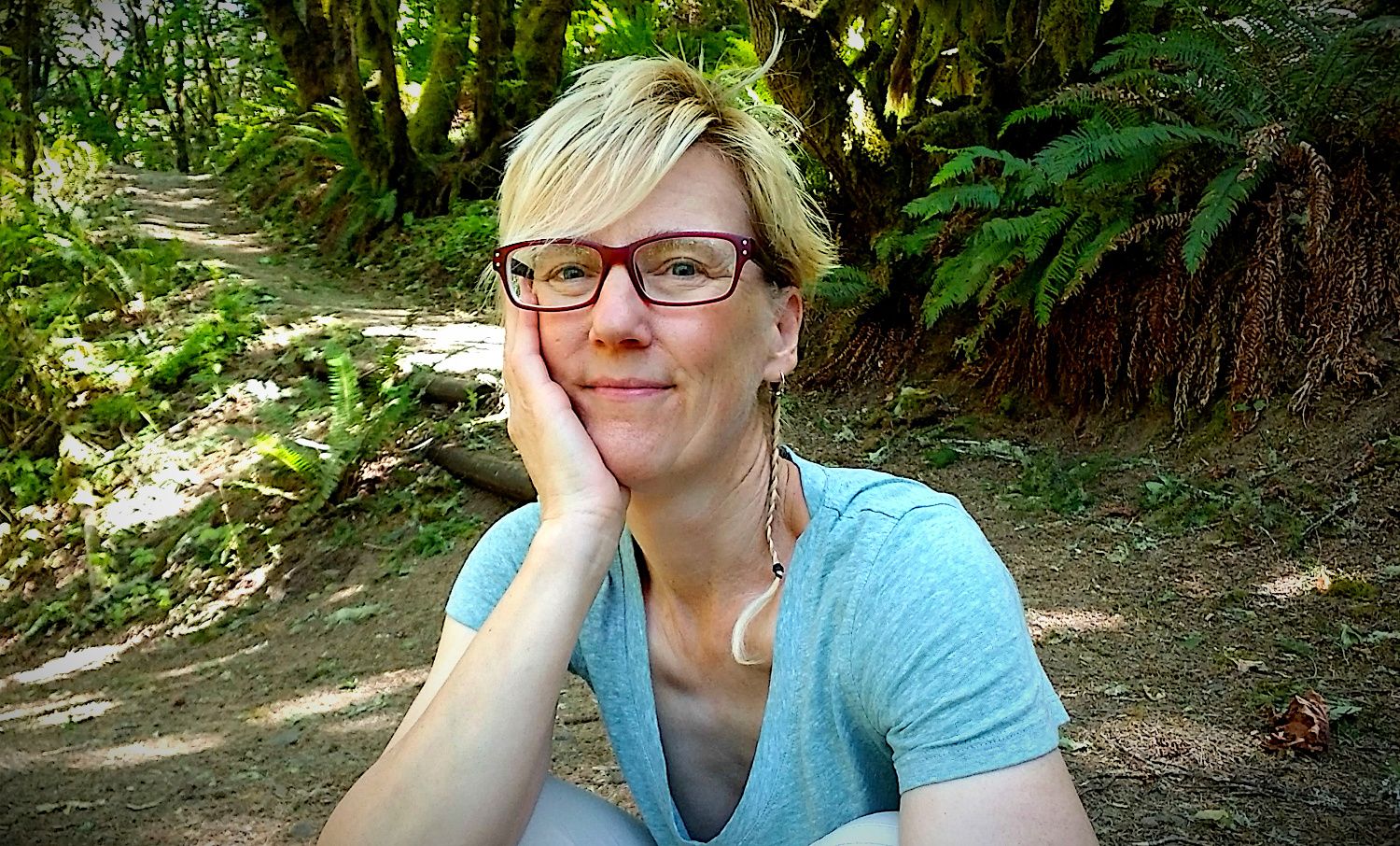 Some of you know that several years ago, I sought to make Oregon my home and spent time living in different places, trying them out and seeing where I would like to lay down roots. But sometimes where you intend to live is different than where your soul really wants to be. I felt this very strongly when I saw the Olympic Mountains (in Washington State) rise above the clouds on the way back from my trip. It was as if they were welcoming me home. 
I've been living on the Olympic Peninsula now for almost two years and it's beginning to feel like my roots are being laid here. I know my soul is really longing to settle somewhere and the North Coast is feeling more like home than anywhere right now. Perhaps because I've been here for awhile. Still, I feel I would like to be with my tribe in Oregon so I haven't quite given up the idea of living there yet. In the meantime, I will keep traveling, making music, writing blogs, creating videos and making an occasional didgeridoo.
Now about the song I posted above.
I've been back from Oregon now for a few days and for the last two days, I've been working on finishing up some songs while starting others. Yesterday, I finished this piece for piano and strings that I'm calling "Drift" for now. It came to me during breakfast and it perfectly sums up how I'm feeling with all of the intense change and explorations of where to head next in life. There's a bit of longing for me in this song but there is also the feeling of moving forward in light even though a final destination is yet to be determined. It reflects the possibilities and the importance of being still in order to recenter and find a way. I hope you enjoy listening to this song as much as I did making it. I'm working on a video of my travels and of life in general and I'm sure this song will find its way into mix somewhere. I will let you know when I've uploaded it. For now, it's back to editing so I can finish it and share it with all of you. 
Be well and happy and stay amazing! 
Much love
Pam