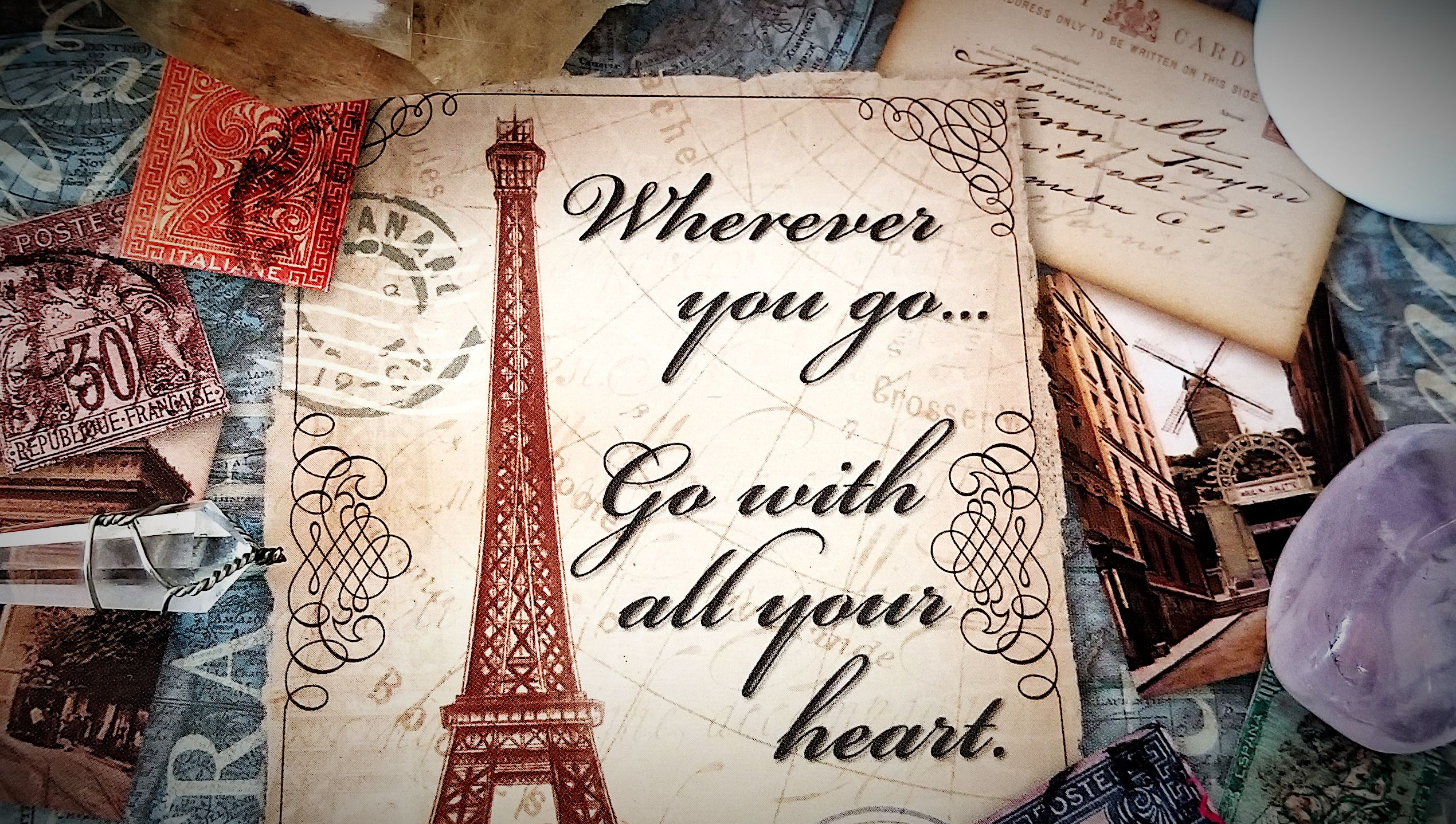 This is a story of how I took a leap of faith eight years ago and have come to be where I'm at in this moment. It's also about some of the amazing things I've learned along the way while riding this crazy journey. So grab a cuppa tea (or coffee) and join me. Oh and it's written pretty much straight through, with no edits so if it seems a little off grammar-wise. you know why.
In 2014, I left everything I knew in Seattle. I left a whole life that was complete with a job I liked, friends I've made and a place I liked being in. So why did I leave if life was so good? Thing is, life wasn't so good. I was barely making enough money to pay rent and buy food, bills kept coming in causing so much worry that I often woke up at around 3am and never really went back to sleep, unless I cried myself to sleep and Seattle was changing fast from the city I knew to a place I that I didn't recognize. Many of my favorite places were disappearing – gobbled up by gentrification and upscaling as the likes of Google, Amazon and other tech companies moved in. I don't even need to mention to the cost of housing because everyone knows just how much housing is these days. But if I were to trace my misgivings about life to a single moment, it would have to be when I was driving to work one day in the summer of 2010. It was a sunny afternoon and I was driving across the 520 bridge which is one of the two floating bridges that spans across Lake Washington from Seattle to the Eastside. I got about mid-span and looked out the window and thought, "I should be outside…..but I'm here, in my car, driving to work to make money so I can afford gas to put in my car so I can drive to work so I can make more money so I can afford more gas so I can……" 
It didn't take long to see the endless cycle I was in which then prompted me to ask two universal questions.
"Is this all there is? Is this all I can expect?" 
Surely, there was more to life than driving to work to make money to afford life. At that point, I had spent about 30 years of my life working various jobs to help other people with their dreams. But what about my own dreams? I realized that I had let go of so many things I dreamed about for the sake of merely surviving what felt like an un-survivable situation. Was this a way to honor my own energy? 
From that moment, life was never the same. I felt a creeping dissatisfaction with how I was working life. Thing was, I wasn't working life as much as life was working me. It all felt dis-empowering. But instead of feeling bad for myself, I started to think about what I could do differently. Little did I know that I was setting this wheel of change in motion through my thoughts. Four years later, I was waiting for a student for a private lesson when there was a knock on my door. It was a rep from the King County Tax Assessor's Office. He had been doing an inspection around the property and wanted to ask me a few questions. As I answered them, I knew my time at the cottage I had rented out for 13 years was coming to an end. Later on that Summer, I had to move out. It was the catalyst that kicked me into a whole new way of living even though I had no clue what this life would look like. 
I put in for a leave of absence at my job where I worked as a piano and vocal instructor for 10 years. Since it was summer and my student load was about half of normal, the music store I worked at agreed to let me take the time away. My original plan was to take a month to figure out where I wanted to head next. Moving to Oregon was what I really wanted to do so, I found a place to land on the Oregon Coast and ended up putting in my two weeks about half way through my leave. It wasn't the best way to quit a job and if I had to do it over again, I would have come back for two weeks to wrap things up and then leave. But I was anxious to get things started so I never returned to work. 
This is the sort of thing that happens when you are so keen on (if not desperate for) change. Even though I had no idea where I was heading, I knew I could do and be so much more than what I was allowing. I have no doubt that if I had stayed in Seattle and tried to fight my way through trying to secure another place to live and another job to afford life, it would have ended in massive failure.
I will be honest in staying, that leaping into this new found life was thrilling and scary at the same time. Yes, there was a kind of freedom I hadn't felt since I was a kid but what was I going to do with that freedom. Starting my own business was something that never even entered my mind. I was a musician. Musician's don't start businesses. But about six weeks in to this new adventure, I realized that if I didn't start something, I was going to sink, so I started posting on Facebook about the work I was doing building didgeridoos. I would post photos and talk about the daily work I was doing as it happened. I started doing the same with making music. I made a couple of little tutorials on how to play didgeridoo and posted them on Youtube. They quickly became the most watched videos I made. So I made more. People were starting to ask about how to make a didgeridoo on Facebook and I would answer them. It got to the point to where I felt I needed a website so I could have a central location on the web where people could come and learn about what I do and how I do it. Since then, I've posted about how I make songs, the process of being creative, some of the details of how I make instruments. Then Patreon came along. Patreon is a platform that marries the ideas of arts patronage with monthly financial support so artists and creators can continue their work. I thought it was the greatest thing since sliced bread so I joined. There have been a thousand other tools that have come up to help me support myself but I still didn't have a full picture of how I wanted my life to look. 
For the past eight years, I've been making things up as I go along while making sure I put food on the table. But in the last six months, I've been giving some serious thought to what kind of goals I want to accomplish. I've learned that I'm always looking at long term goals but rarely short term goals. So I've been taking time to look at what sort dreams I have and what can fit in the short-term goal category. Committing to vanlife full time keeps coming up so I've been piecing together what I can do to continue to support myself while I head in this direction. I keep in mind the first solo long-distance road trip I took in 2009 to Colorado and back from Seattle in my little Kia Spectra. The trip was two-weeks and I had so much fun and learned so much about myself. I wanted more.
It's been easy for me to fall in love with being on the road. The road trips I've taken, have been the most real times of my life where I learn more about life than anywhere else. I've learned about resilience, resourcefulness, how much I really need to sustain myself and be happy and that I really do have problem-solving skills without having to become a basket case. The biggest take-aways though have been a sense of self-assuredness and self-confidence. Knowing that I can handle what life throws at me without sinking into self-pity or worse, helplessness. I can depend on myself to get the job done when I need to so I can keep moving forward. This kind of self-reliance is something you can't get from sitting at a desk in front of a computer for eight hours a day. It's a life skill that is invaluable to me. 
So many of these skills have translated well into my work as a musician and creative as well. The realization of what to do with the music I make so it can have a purpose. For most of my music the purpose is listen for the pure pleasure of it. Letting music take the listener on a journey of dreams. When I was growing up, this is how we used to use music – listening to it for it's own enjoyment. Letting the music fill you with happiness or at least letting you know you're not alone. But this can be a subject for another post. 
I can sum things up at the moment as a time of sweetness where dreams are possible. Where I'm willing to put in the work, time and effort to make them come true because in pursuing those dreams, I am filled and when I'm filled then I can spill over to help others. My current short-term vision as I look at committing to vanlife full time is to upgrade to a larger van so I can have the space to work. Ruby the minivan is working for now, but I am starting to feel the beginnings of outgrowing her. So, my goal is to increase my monthly income to be able to afford a larger van. I know the kind of van I want – a Ram Promaster 2500 - and have been keeping an eye out on the market even though I'm not quite ready yet to purchase one. 
I know this is getting to be a bit of a long entry but I want to close by saying life is always a work in progress and dreams are always evolving. I'm learning to pay attention to clues, to take action and be flexible when I need to be. These are valuable skills to being successful in fulfilling whatever dreams we have. If your in the journey of your dreams, keep your eye on the prize while remaining alert and flexible. If you're thinking about taking a leap into your dream journey, take some time to think about where you want to head both short and long term and be willing to make things up as you go along (i.e. remain flexible). Things will show up. They will mostly be small in the beginning but know they are there to help you on your way to the next thing. 
That's about it for now. Let me know if you find this helpful or what you think. Thank you so much for reading this if you made it this far.
PS: One of the things I've really been getting into is photographing amazing places along the way. Here are a few photos of the places I've been so far.
Ch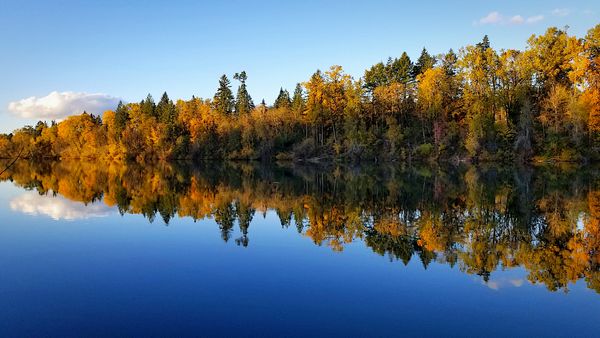 Willamette River, Oregon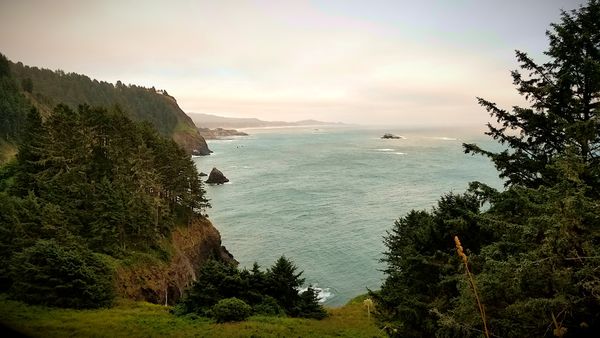 Otter Crest, Oregon Coast, Oregon

Fallen Giant, Deception Pass, Washington

Spencer Butte Viewpoint, Eugene, Oregon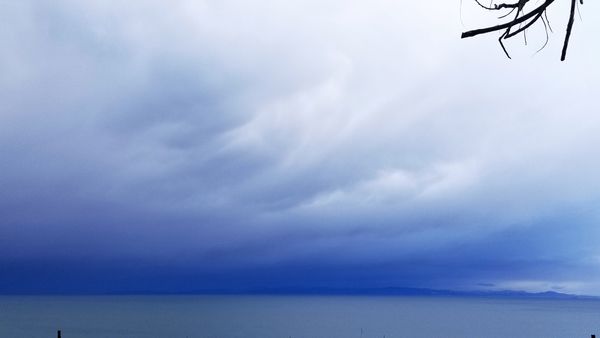 Strait of Juan de Fuca, Washington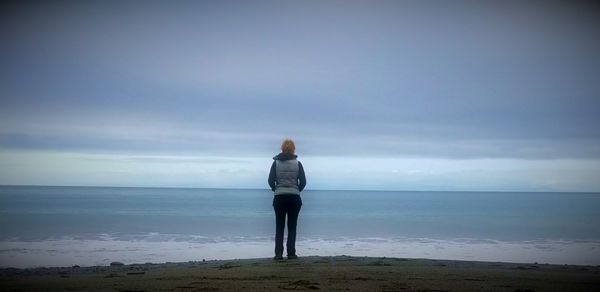 Strait of Juan de Fuca, Washington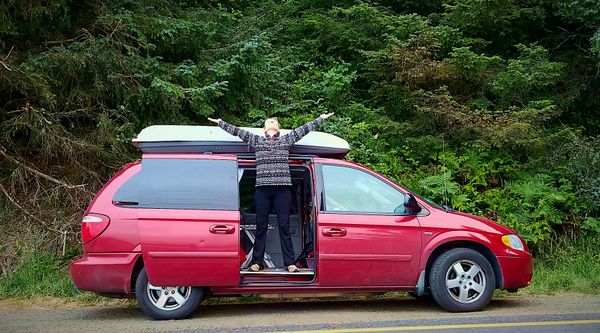 Free Range Musician!